Articles Tagged "savory pie"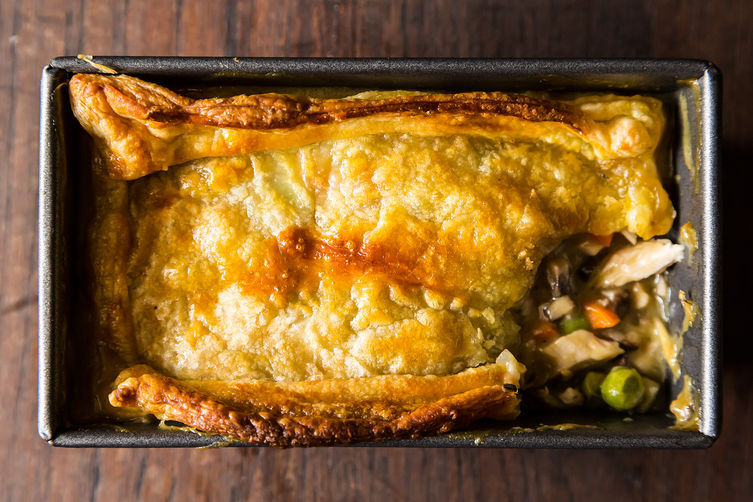 Why should sweet pies get to have all the fun?
Read More »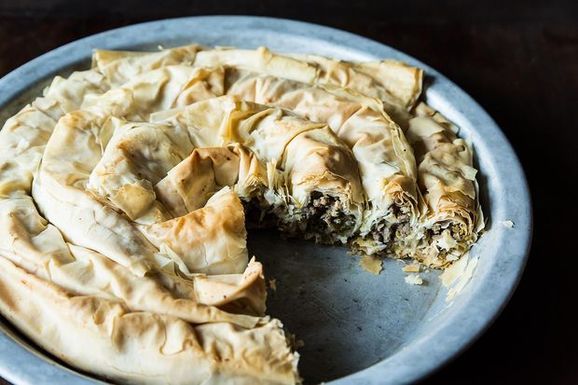 Food nerds and math nerds unite: it's pi(e) day! Which means we'll be rolling out dough while rattling off as many digits behind 3.14 as we can muster.
Read More »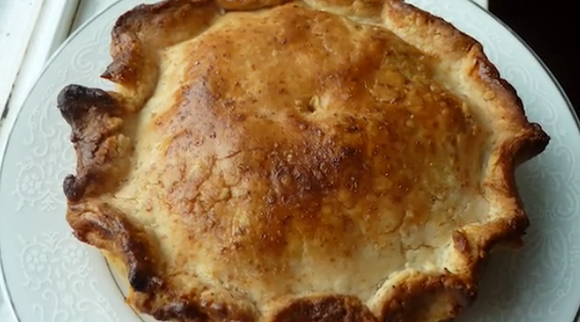 Each week in Kickstarter Love, Feed52 features a Kickstarter project that focuses on food and the community. Basically, it's about cool people doing cool things with food. This week, we're talking pie.
Read More »