Articles Tagged "scallops"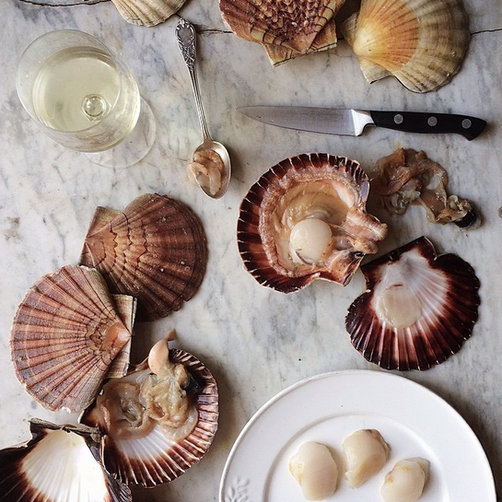 The sea is calling.
Read More »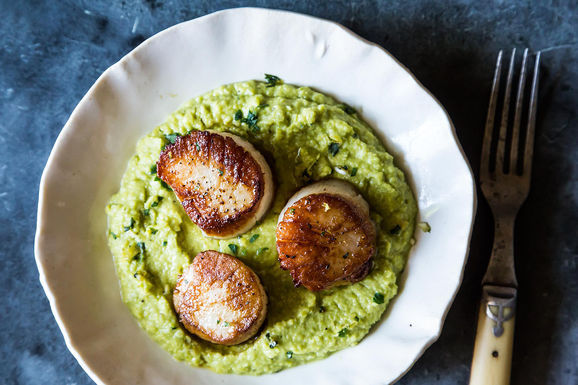 Every Monday and Wednesday, we'll announce a new Wildcard winner: a recipe that may not have been entered in (or won) a contest, but a recipe that we've tested and loved.
Read More »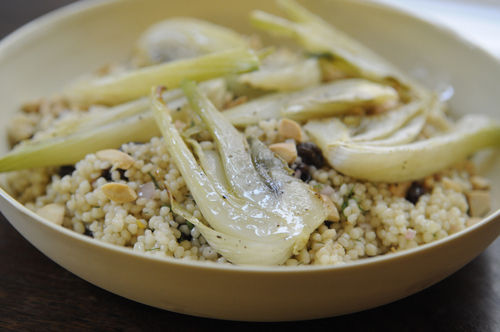 Inspiration for tonight's dinner: seafoam and deep roots. Sweet and briny scallops sing a springy song in a tarragon cream sauce, while earthy roasted fennel and crunchy almonds dress up a million baubles of couscous. Surprise -- a quick weeknight meal doesn't have to be same old same old after all. We've got it all planned out for you, just glance and execute!
Read More »