Articles Tagged "sherry"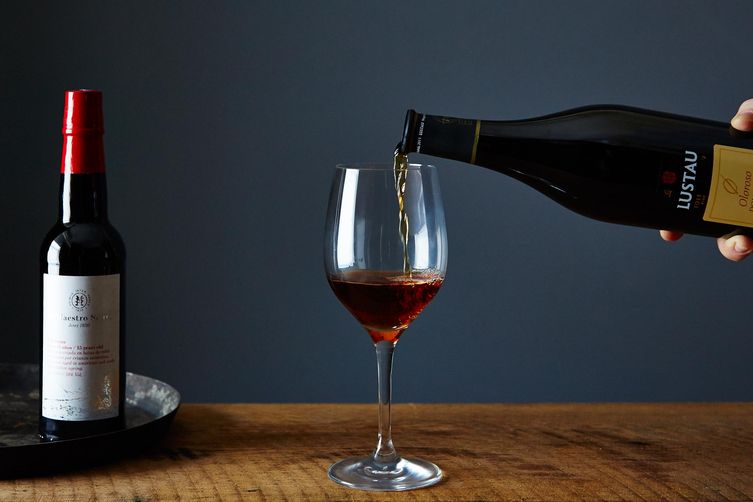 Take a cue from Julia Child and stock your cabinet with the best beverage for the home cook.
Read More »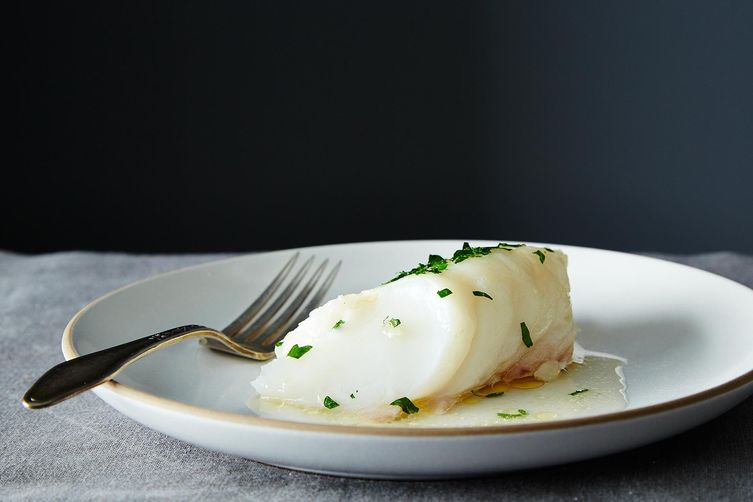 A 5-ingredient, 20-minute technique to make any white fish shine -- in time for Lent, and the dawn of spring cooking.
Read More »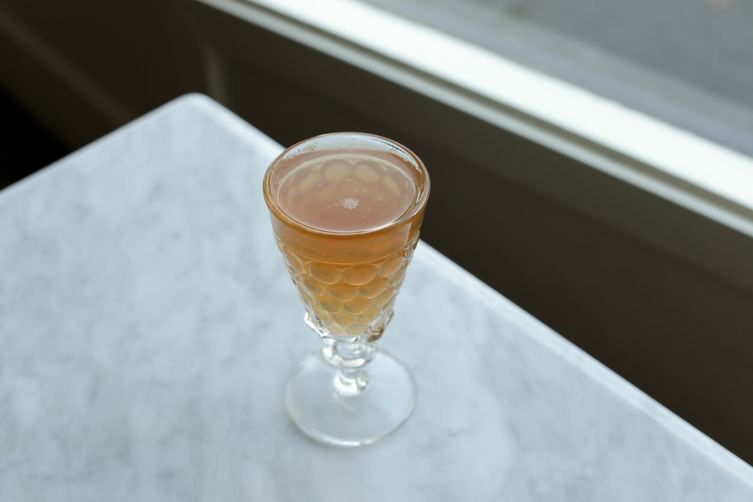 Swap the beer for hard cider, and you've got yourself a winterized shandy.
Read More »