Articles Tagged "short and sweet"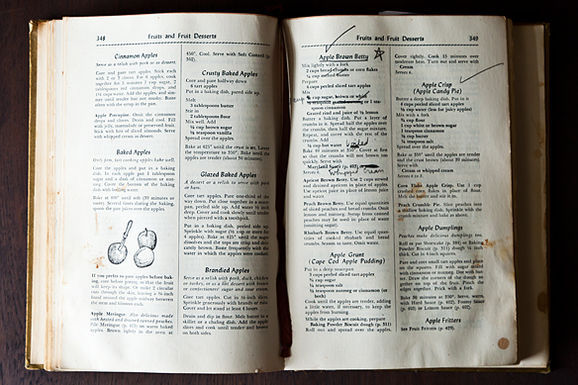 Presenting Pearls of Wisdom -- in conjunction with FOOD52's Recipe Writing Week, we'll be bringing you pro tips from the food world's best chefs and writers. Stay tuned for more every day this week.
In today's first Pearl of Wisdom (there's a second coming up this afternoon!) Charlotte Druckman -- co-founder of our very own Tournament of Cookbooks, writer, and author of the forthcoming Skirt Steak: Women Chefs on Standing the Heat & Staying in the Kitchen (Chronicle, Fall 2012) -- keeps things short and sweet.
Read More »