Articles Tagged "shrub"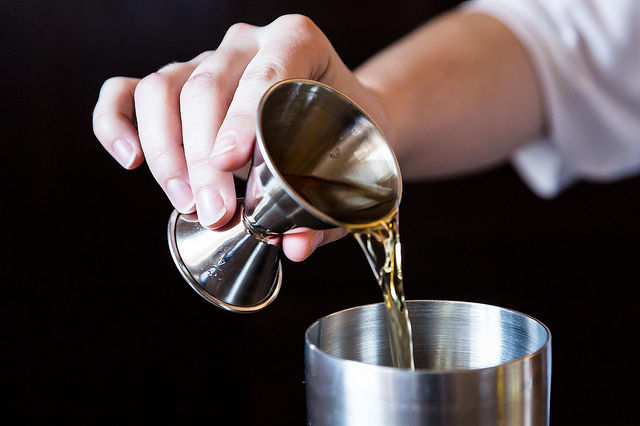 Connie Green, a longstanding Good Food Awards entrant, shares a cocktail recipe that uses her winning entry from the 2013 pickles category: Elderberry Shrub.
Read More »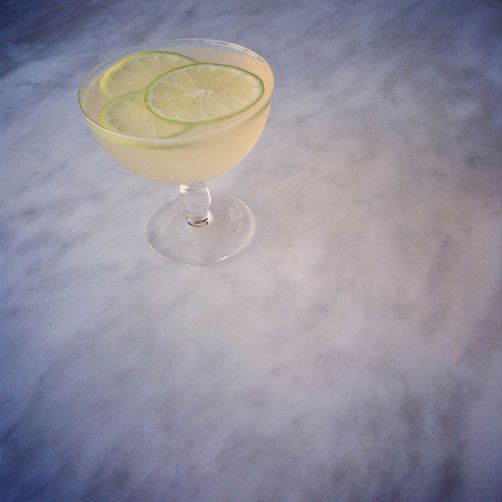 A drink trend worth paying attention to, that happens to double as an edible gift.
Read More »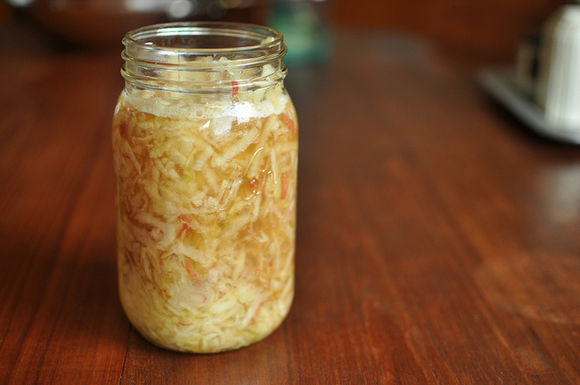 Turn this fall's apple harvest into a tart, crisp drinking vinegar.
Read More »