Articles Tagged "smackdown"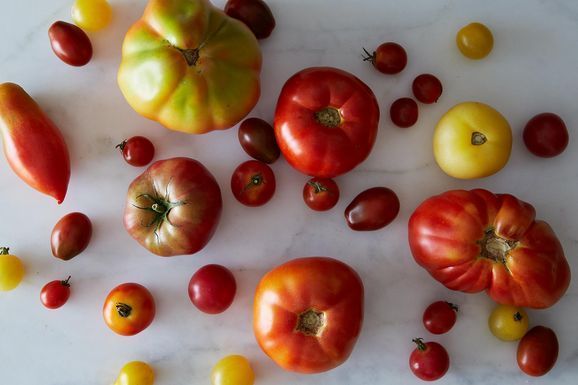 It was a long, tough battle, but the votes are in. The winner of the latest A&M Smackdown is (drumroll, please) Amanda, with her Roasted Tomato Jam.
Read More »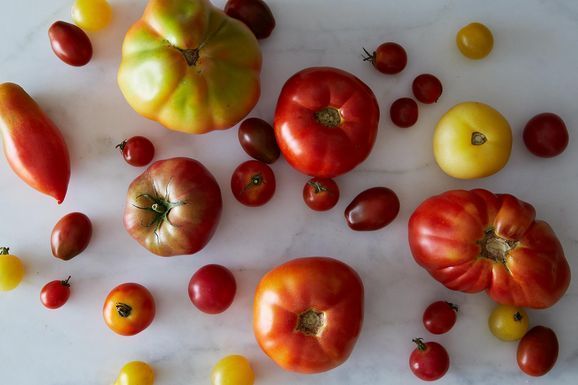 We have a long tradition of face-offs here at Food52 (recall peaches, hot toddies, rice puddings, tarts), and this month we're doing it again.
Read More »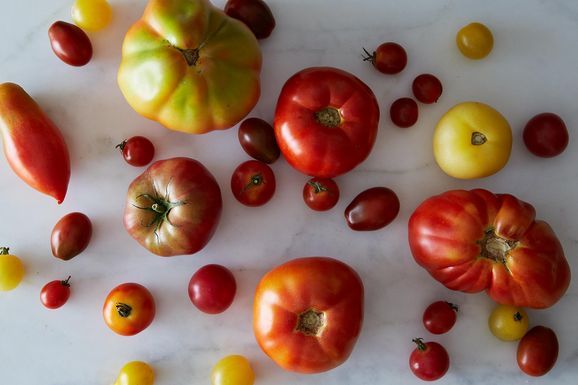 For our new contest, Amanda and Merrill are facing off over tomatoes -- and we still want your best recipes, too!
Read More »