Articles Tagged "smoking"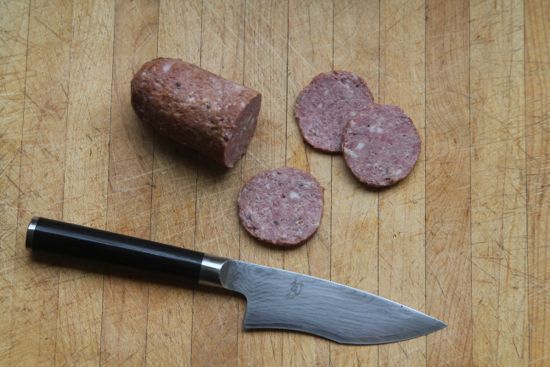 Add a little smoke and spice to your next antipasto plate by making your own salami.
Read More »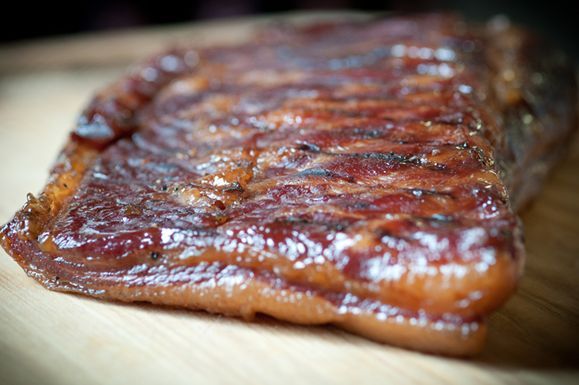 Karen Solomon shows us how to cure, smoke, and fry our way to perfect bacon at home.
Read More »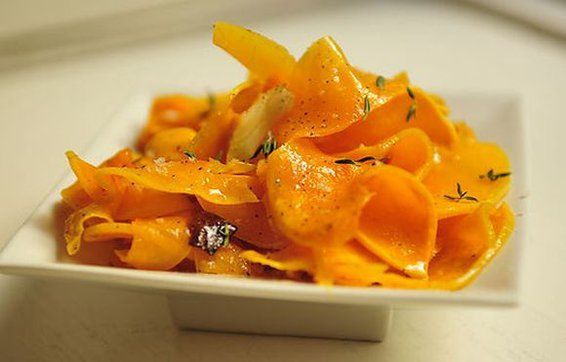 Skip the multivitamin. Just eat good food. Like this.
Read More »