Articles Tagged "snap peas"
Michael shares his avocado stratagem -- and a desk lunch that's far from sad.
Read More »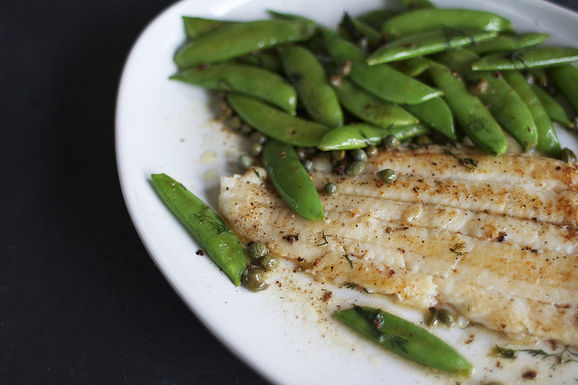 A nostalgic white fish dinner that has all the makings of an elegant bistro meal.
Read More »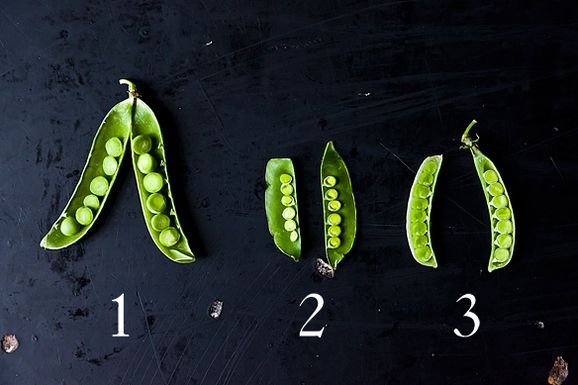 Peas! Today we're talking about peas, which are so ubiquitous as a readily-available frozen food that it's almost hard to remember that they are fleetingly in season come early summer. There are three major varieties of peas, and we'll be talking about them separately: shelling peas (also called English peas or garden peas), snow peas, and snap peas.
Read More »