Articles Tagged "soft serve"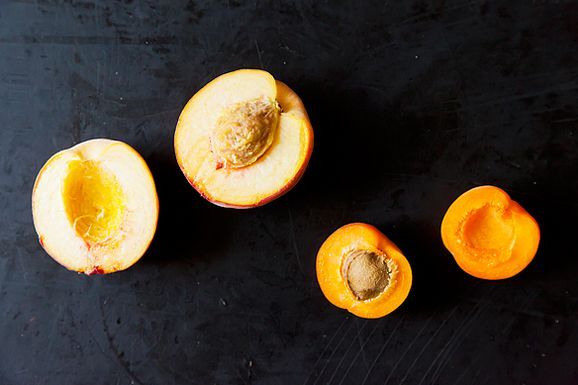 Gena Hamshaw of the blog Choosing Raw eats a mostly raw, vegan diet without losing time, money, or her sanity. Let her show you how to make "rabbit food" taste delicious and satisfying every other Thursday on FOOD52.
Today: In honor of Ice Cream Week, Gena celebrates the infinite adaptability of frozen bananas and shares a recipe for Dairy-Free Roasted Peach and Banana Ice Cream.
Read More »