Articles Tagged "souffle"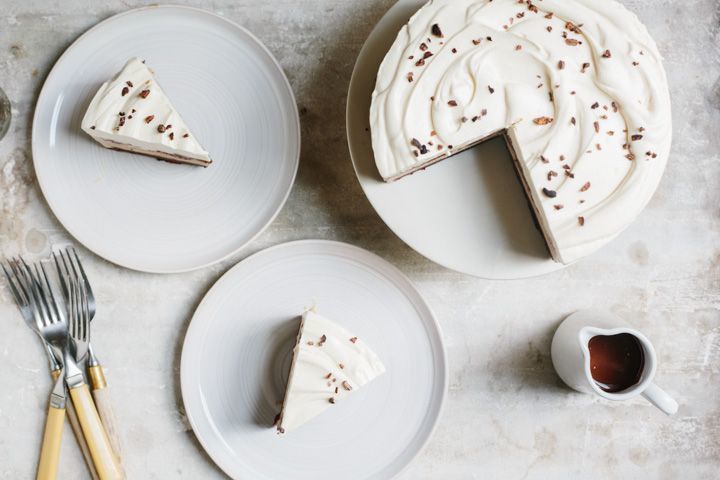 It is time to go on a chocolate-based baking spree.
Read More »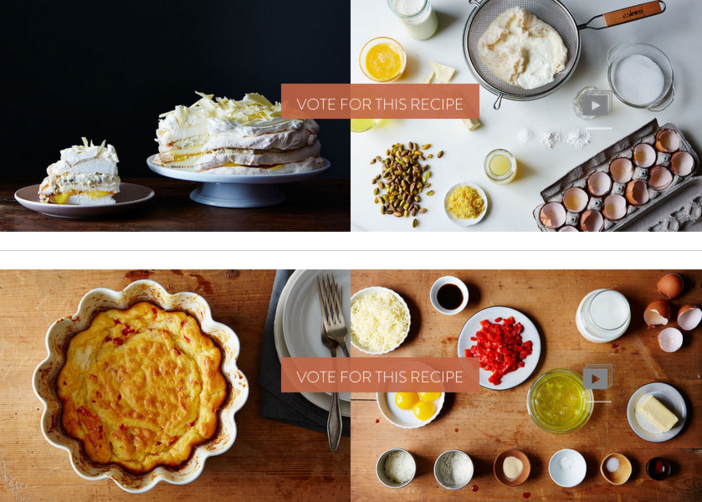 The finalists are in, and we want to know -- which recipe is your pick for Your Best Recipe with Egg Whites?
Read More »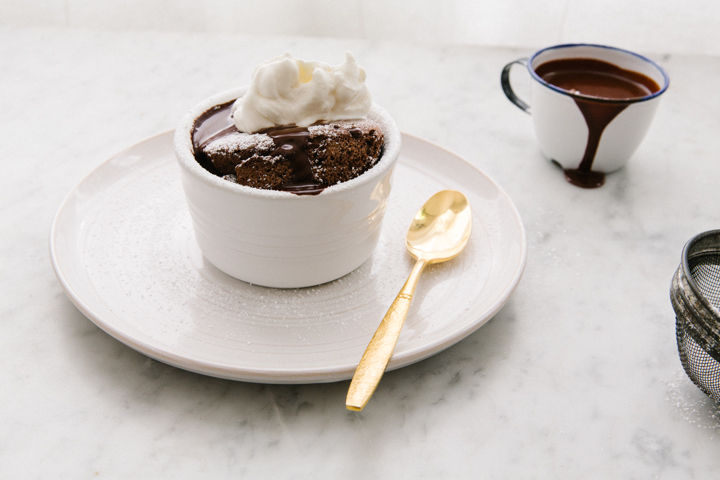 A classic chocolate soufflé is only 6 steps away -- face your fears, and bake a batch for Valentine's Day.
Read More »