Articles Tagged "spain"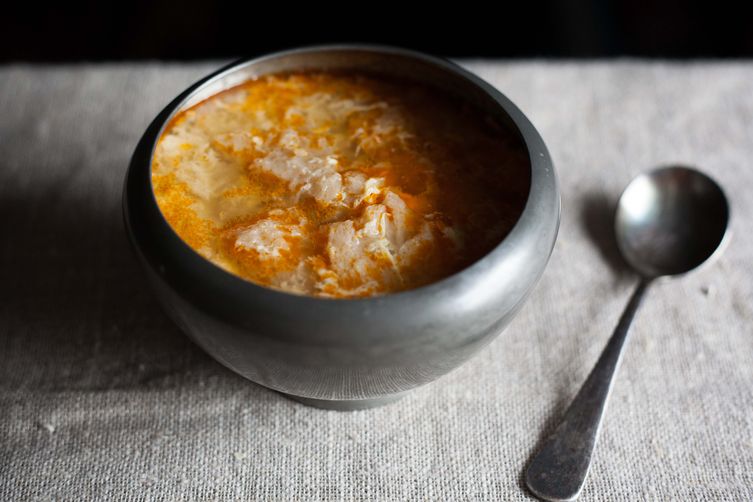 Meet a peasant soup that doesn't rely on beans, or mirepoix vegetables, or stock: Spain's fluffy, pungent Sopa de Ajo.
Read More »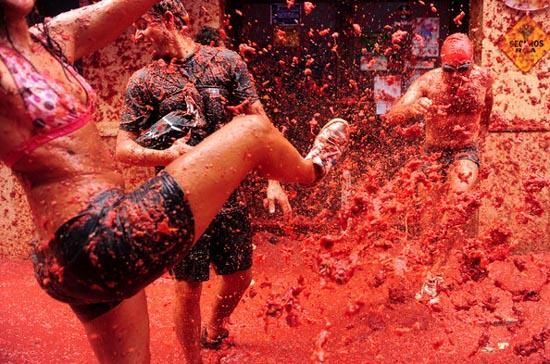 Spain's La Tomatina festival is essentially a free-for-all, 20,000-person water balloon fight -- with tomatoes.
Read More »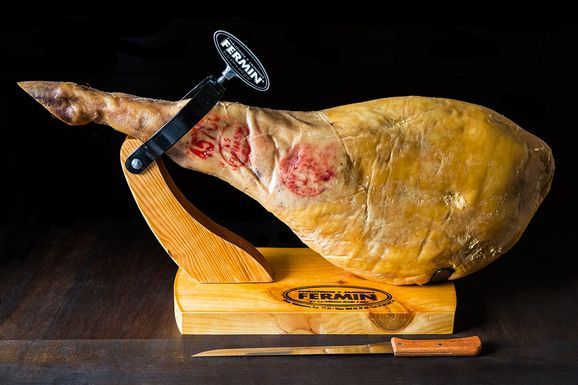 Today: Raul Martin, the head of Fermín USA -- now in the FOOD52 Shop! -- tells us all about the process of creating an Ibérico ham.
Read More »