Articles Tagged "sparkling wine"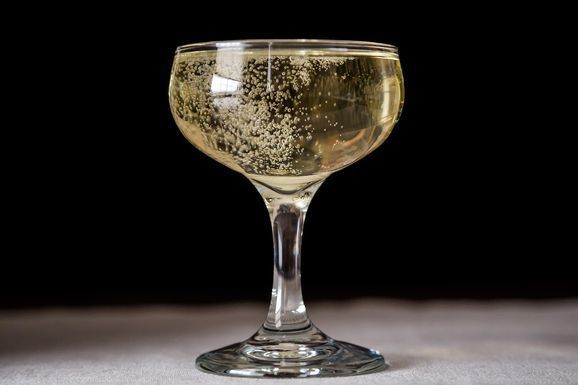 New Year's might be behind us, but the bubbles don't have to be -- here's how to keep the spark alive.
Read More »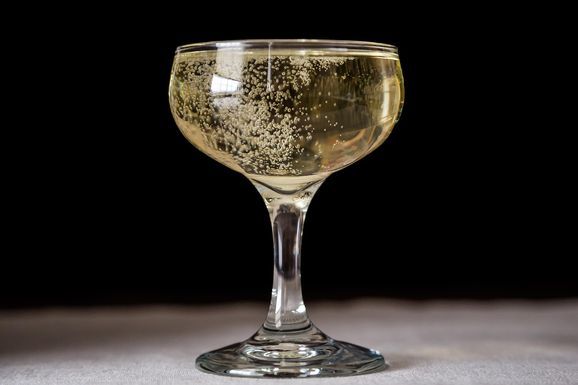 How to pick a wine that's as special as this year's grad.
Read More »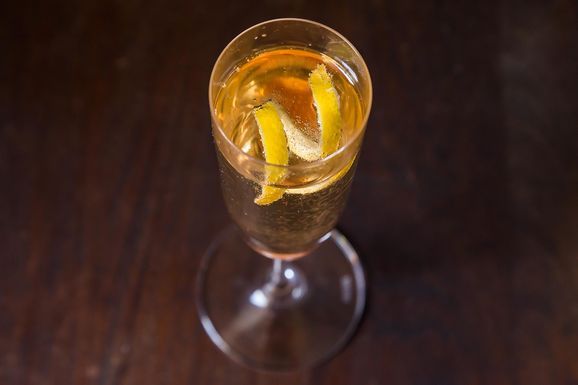 Some things just go together -- and the obvious accompaniment to food is drink. Welcome to Booze52, in which we explore all manner of libations, from A to Z, that do much more than just wash down a meal.
Today: Toast the New Year, with a twist.
C is for Champagne Cocktail, which comes after M for Milk Punch in our world. It's the holiday season, and we can drink what we want, right? New Years just isn't the same without a toast.
Read More »