Articles Tagged "spring rolls"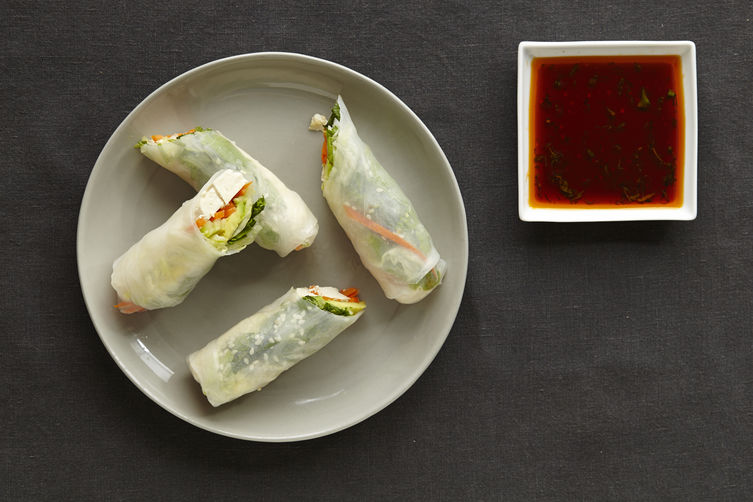 DIY takeout has never been easier -- it's time to spring (roll) into action.
Read More »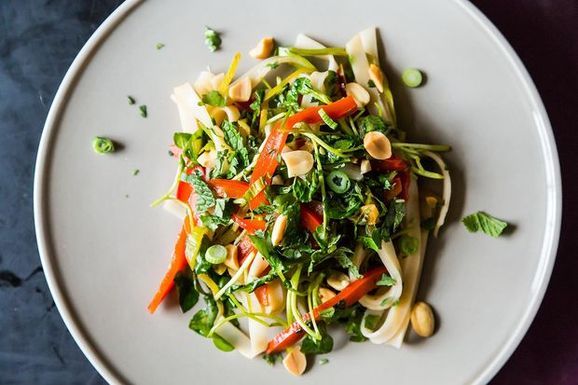 The party to throw when everyone wants take-out, with a step-by-step tutorial.
Read More »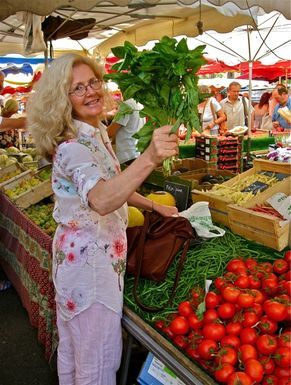 Congratulations to boulangere whose Cambodian-Style Spring Rolls won this week's contest for Your Best Mangoes!
Read More »