Articles Tagged "sriracha"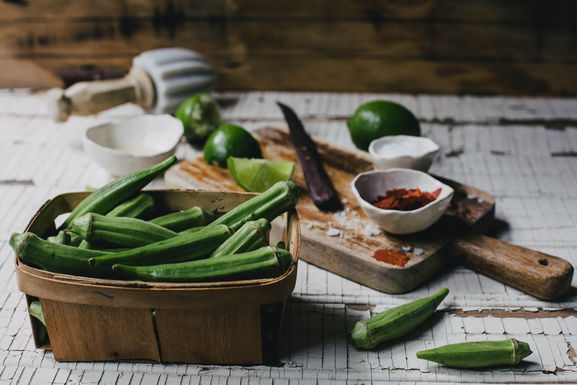 To change the way you see okra, you'll need two things. A spicy, salty, game-changing condiment, and a grill.
Read More »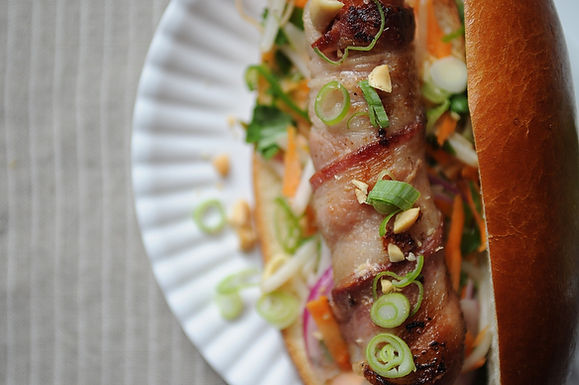 Tonight's dinner is a classic combo with a twist.
Read More »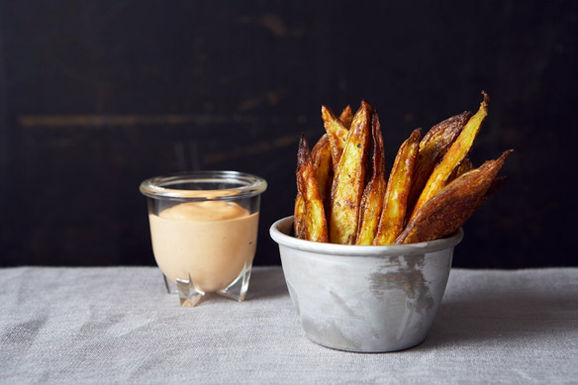 A marvelous -- and marvelously delicious -- celebration that, as always, comes together in just about an hour.
Read More »