Articles with Tag matching "stale bread"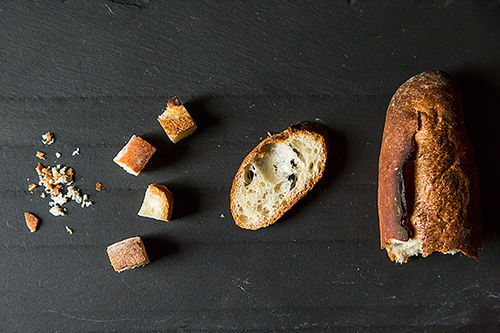 Congratulations to pierino, whose The Case of the Promiscuous Romesco won the contest for Your Best Stale Bread!
Read More »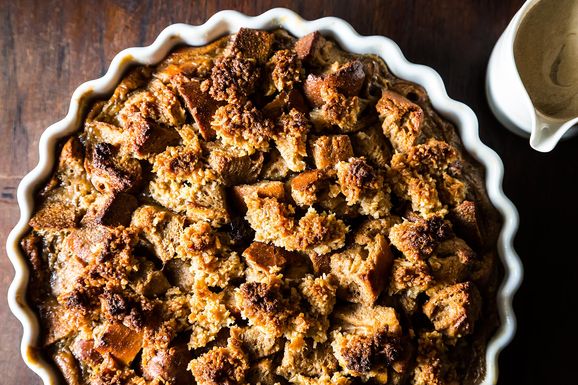 Once again, we want to give a big thanks to all of our volunteer recipe testers for your thoughtful comments and for helping us continue to strengthen our recipe recommendations. You can read the winning headnote and tester's comments by clicking through to the Community Picks recipes — the comments are at the top. And even if the recipe you tested wasn't chosen as a CP, please feel free to leave your testing notes in the recipe's comments section. Constructive criticism is always encouraged!
Read More »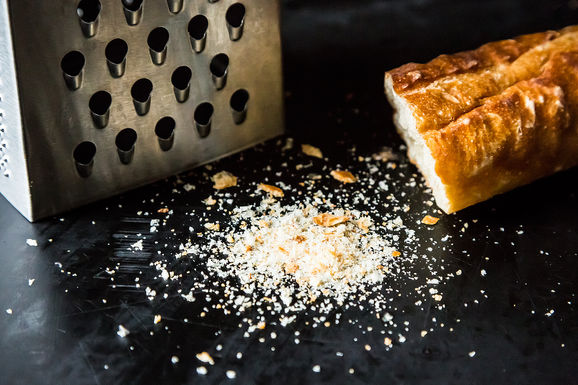 It's that time again -- help us pick the contest finalists for Your Best Stale Bread!
Read More »