Articles Tagged "stems"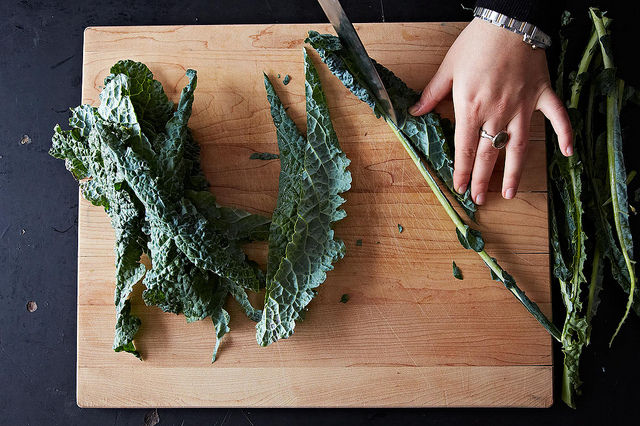 We love kale's leaves, but its tough stems stump us. In honor of Earth Day, we're about to change that.
Read More »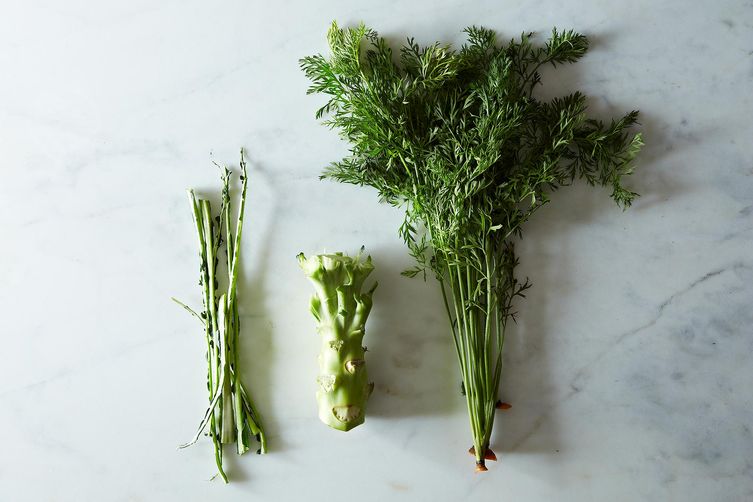 One person's discarded vegetable parts; another's dinner.
Read More »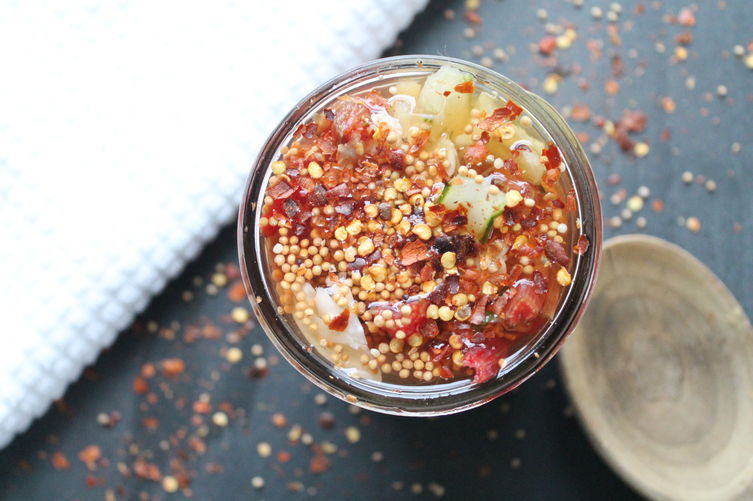 Save your chard stems from the compost pile and make them into these homemade pickles, instead.
Read More »