Articles Tagged "stone fruits"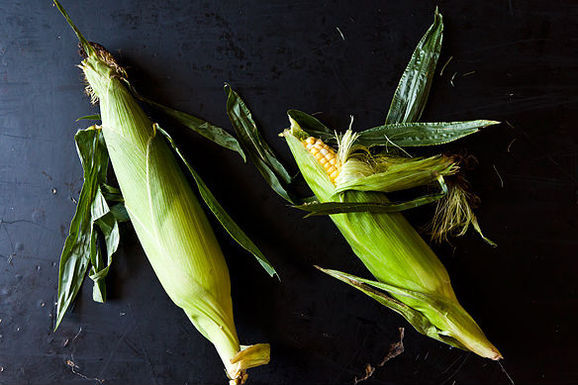 Head to your local farmers market and stock up on these 7 types of produce before summer is over.
Read More »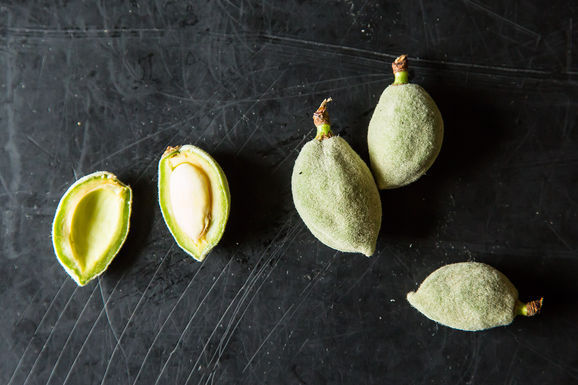 Green almonds are young, misunderstood (spoiler alert: almonds aren't actually nuts), and hard to track down. Meet the angsty teenagers of the fruit world.
Read More »