Articles Tagged "substitution"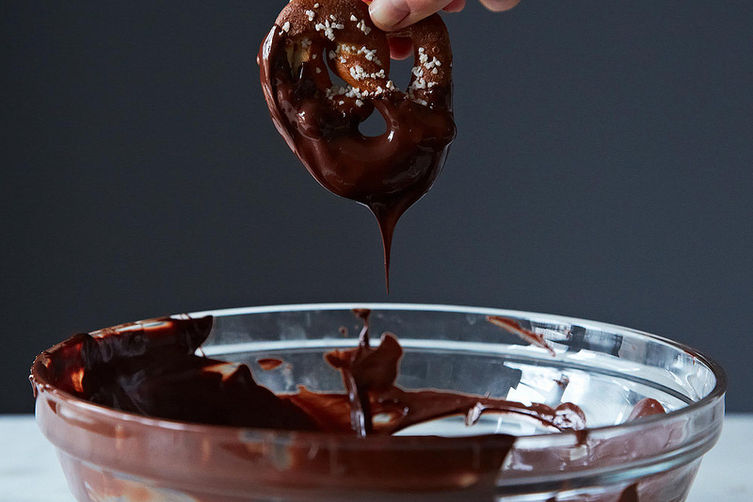 Put away your appliances -- today, we're hacking everything.
Read More »
Go rogue the right way with tips for changing up baking recipes.
Read More »
As you get ready to fire up the grill this Independence Day, we're here with a crash course in understanding the different cuts of meat that you'll be tossing on the coals.
Read More »