Articles Tagged "sufganiyot"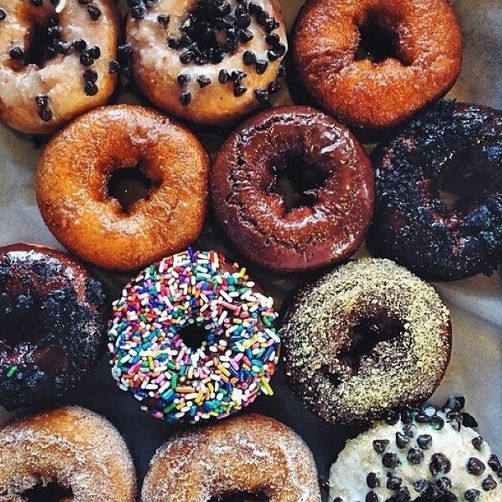 This week, we're grammin' donuts.
Read More »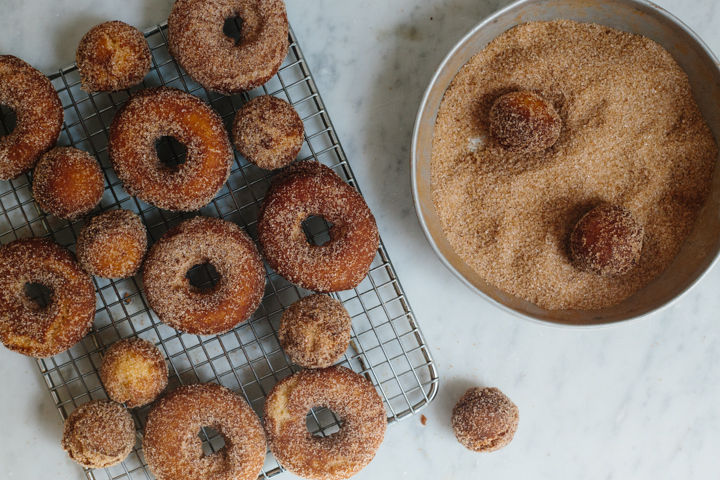 We're filling in the holes in the history of one of America's favorite pastries: the donut.
Read More »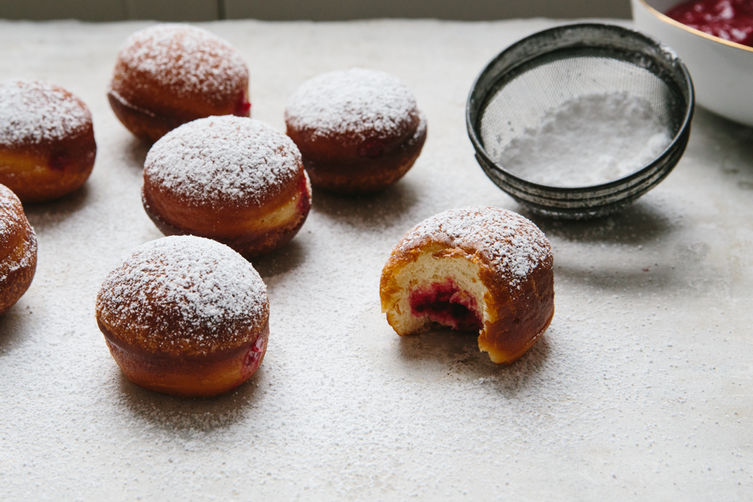 Thanksgivakkuh still isn't over -- as long as you've got leftover cranberry sauce, you can use it in a filling for these bite-sized sufganiyot.
Read More »