Articles Tagged "sugar"
Alice Medrich shows us how to make a sultry sauce for our flan, without any extra cooking.
Read More »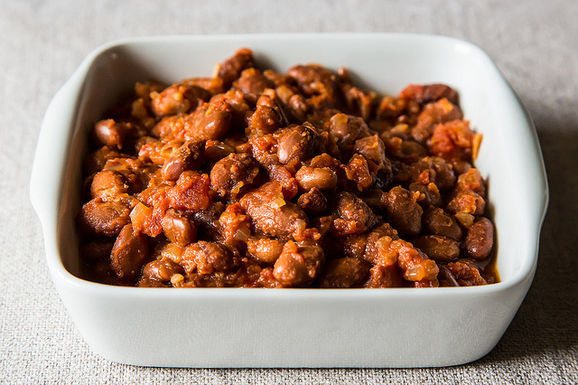 Clara eats baked beans -- with her fingers, and without all the sugar.
Read More »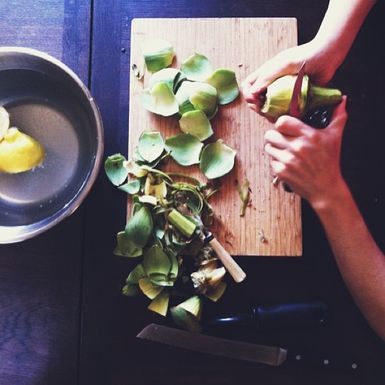 We turned artichokes, we split spring onions, and we kept on baking. This week in the test kitchen was a testament to spring, and we're showing you some of our favorite outtakes.
Read More »