Articles Tagged "superfood"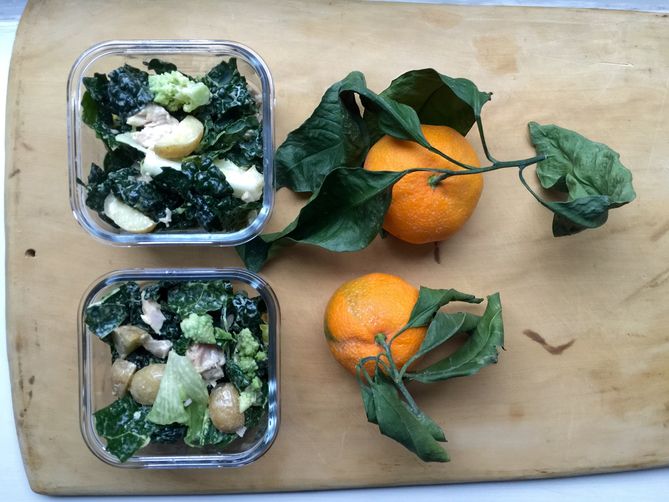 Amanda loads her twins with superfoods, thus giving them one less thing to blame her for later.
Read More »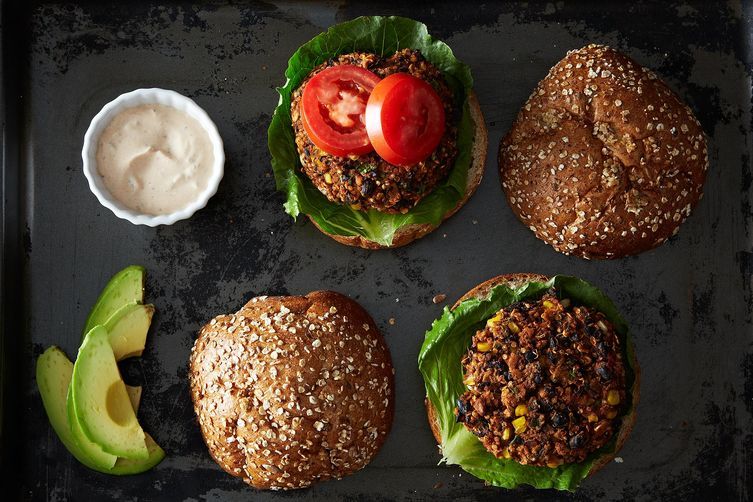 We're arming you with 9 superfood recipes to eat all year round, regardless of your New Year's resolution.
Read More »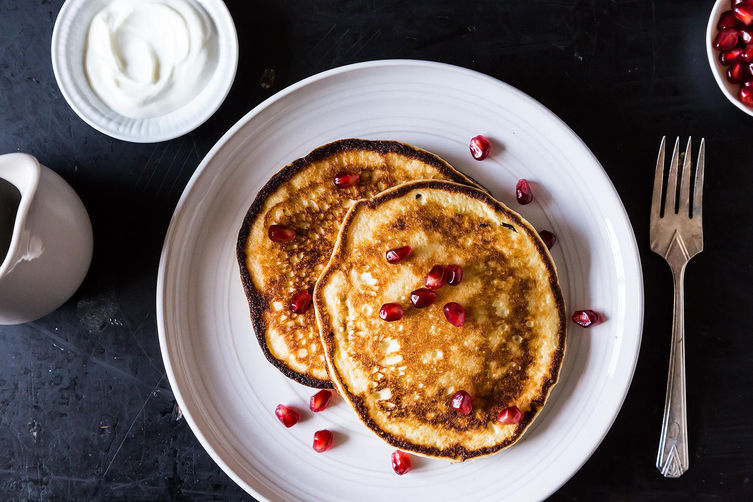 Spice up your superfood game with 7 out-of-the-box pomegranate recipes.
Read More »