Articles Tagged "tahini"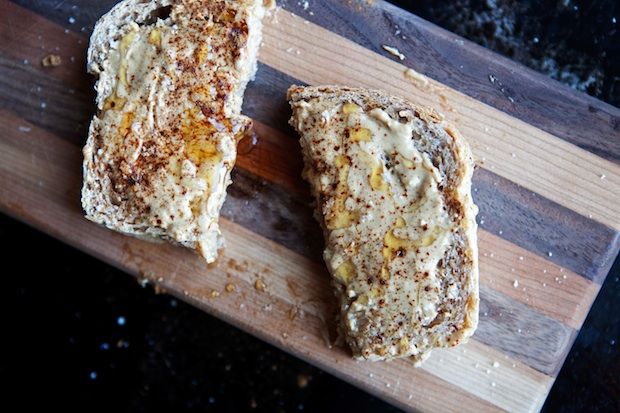 A nut-butter altnernative, for when all you want to dirty is one knife.
Read More »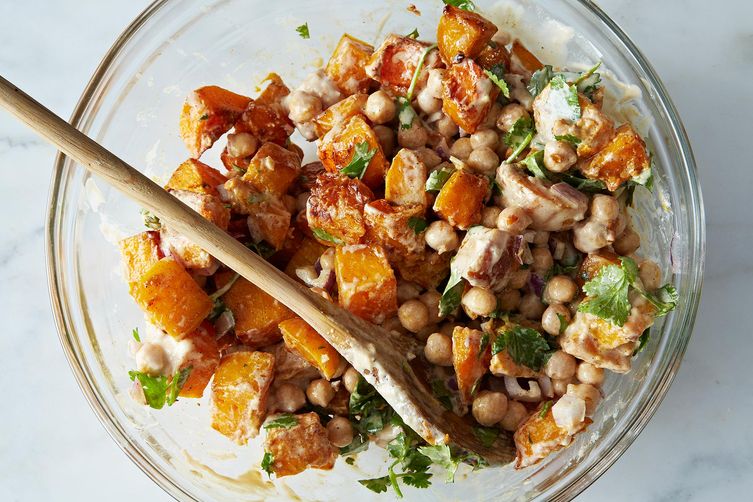 Your local farmers market might be looking a little grim, but your salad doesn't have to.
Read More »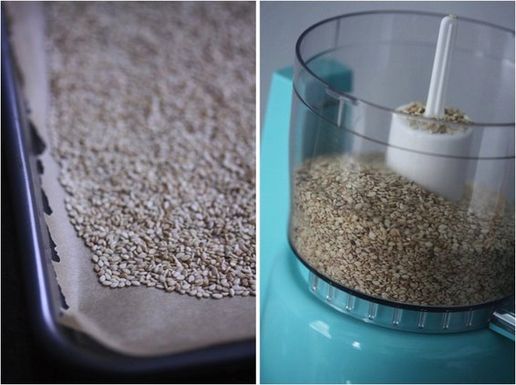 For nutty vinaigrettes and rustic hummus, keep your refrigerator stocked with homemade tahini.
Read More »