Articles Tagged "tamales"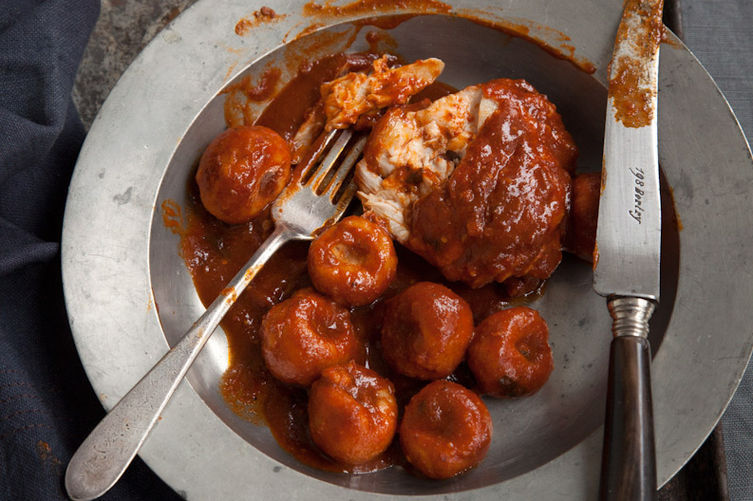 We celebrate Day of the Dead by remembering loved ones through food.
Read More »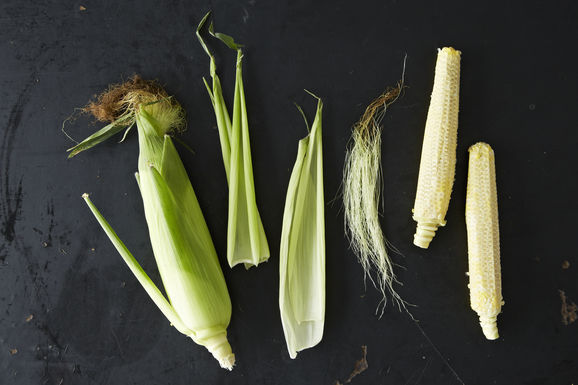 Your corn is more than the sum of its kernels.
Read More »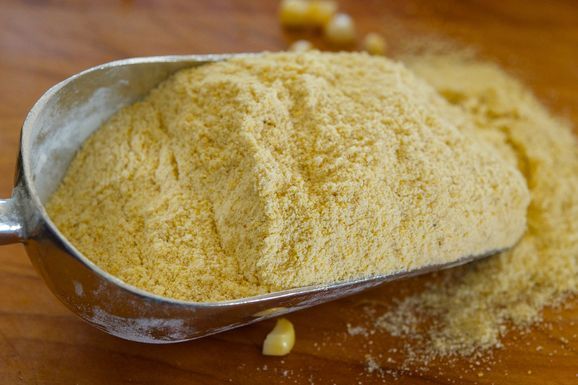 Today: A trip to New Mexico throws Tom off balance in all the best ways -- plus, a recipe for Corn Tamales with Swiss Chard
In New Mexico the sky is bigger than the ground. When every crevice or rise on the long flat plains is your only sense of place, it is easy to feel insignificant. For me in this situation, it is best to find an anchor. Something to tie me to the dirt under my boots. A spiritual weight, so to speak.
Read More »