Articles Tagged "tart"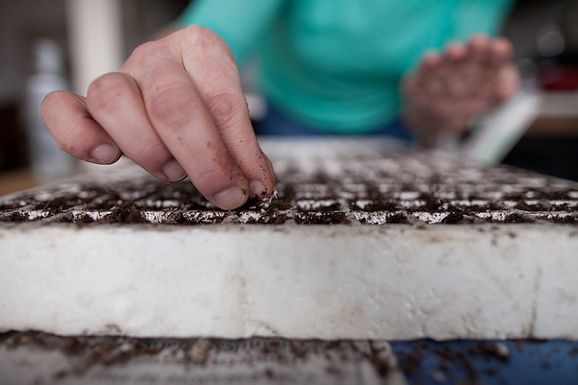 This is the sixth in our biweekly series from Amy Pennington — urban farmer, founder of GoGo Green Garden, and author of Urban Pantry and Apartment Gardening — on how to start growing your own food, no matter how tiny your garden-to-be is.
Today: Whether you've prepped your backyard or bought containers for your balcony, Amy walks us through starting plants from seed.

It's not that easy to germinate a seed. We have to wait for the ground to dry up and the sun to start shining to really take full advantage of the garden here in the Pacific Northwest. The same goes for New Englanders, though they have to wait for the ground to thaw first. In stark comparison, gardeners in California can garden year-round. (And it's apparently summer according to recent weather in Washington, DC, so who knows!) But no matter the weather, starting seeds can accelerate the process of growing in any conditions.
Read More »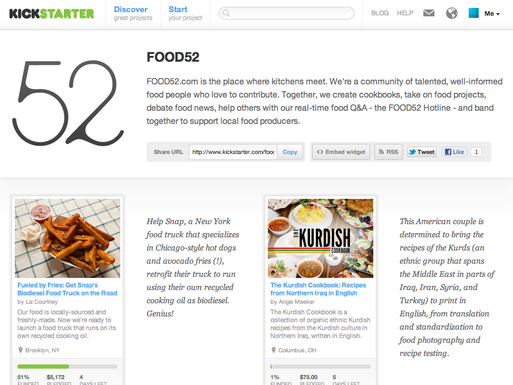 Have you heard of Kickstarter? It's a crowdsourced funding website where anyone can pitch their innovative idea for an art project, film, computer program, company, or any other creative project to the internet and get small amounts of funding that add up to big bucks -- it takes a village to make a project! You get rewards, too, based on your level of donation.
Read More »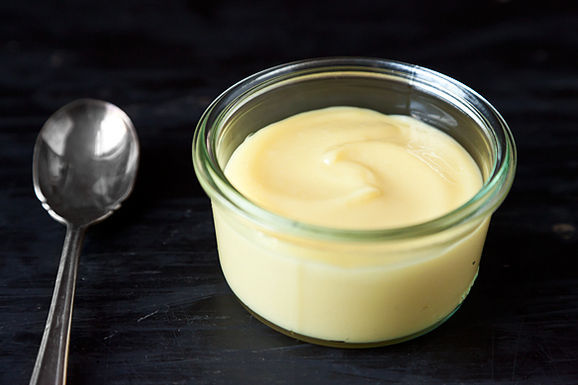 Meet your new tart filling, scone spread, and trifle layer -- and the best lemon pudding you'll ever taste.
Read More »