Articles Tagged "tartine"
Lunch doesn't have to be complicated. With a good piece of bread, you're already halfway there.
Read More »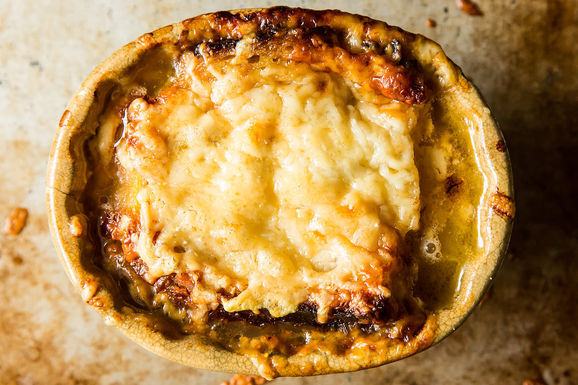 Nicholas brings us the best French onion soup to take on winter (with a secret ingredient you'll never want to miss again).
Read More »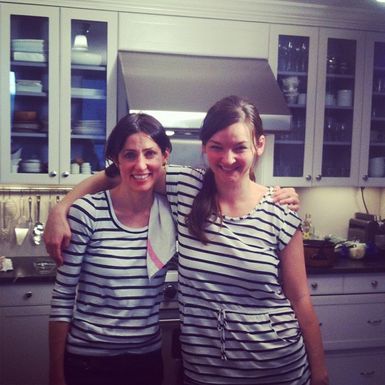 Yesterday in the test kitchen was busy! You'll be seeing a cavalcade of celery Community Picks so soon, but for now here's a peek into our day.
Read More »