Articles Tagged "tasting"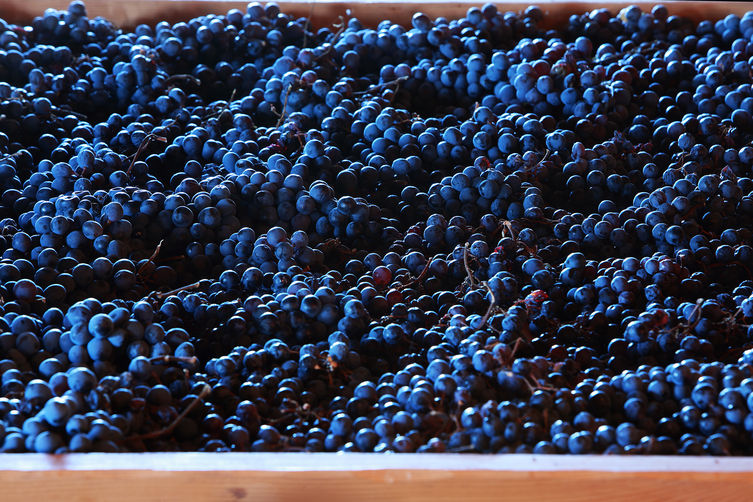 The Slow Wine Magazine is launching stateside -- and we have a front row seat (and wine in hand).
Read More »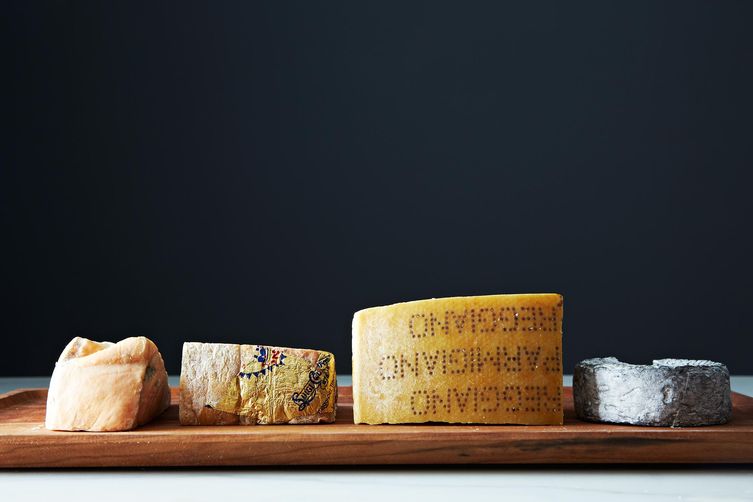 How deep is your love -- for cheese? Get to know your favorite dairy better with this guide for how to talk about cheese.
Read More »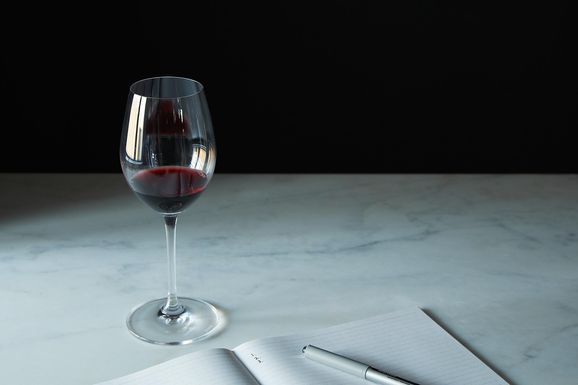 Wine tasting is fun! Here's how to do it at home -- no fancy equipment required.
Read More »