Articles Tagged "tatsoi"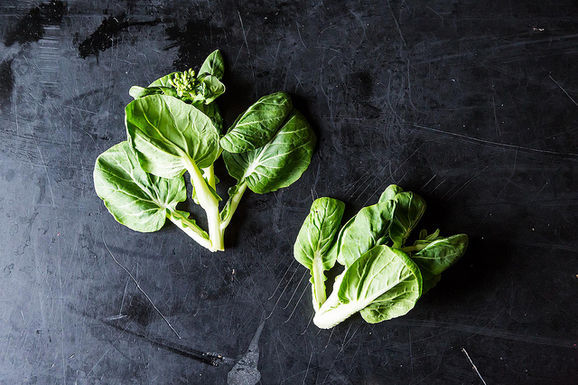 Every week we get Down & Dirty, in which we break down our favorite unique seasonal fruits, vegetables, and more.
Today is all about our new favorite green. Learn what to look for at the market, and how to work it into meals from now till next week.
Read More »