Articles Tagged "tempeh"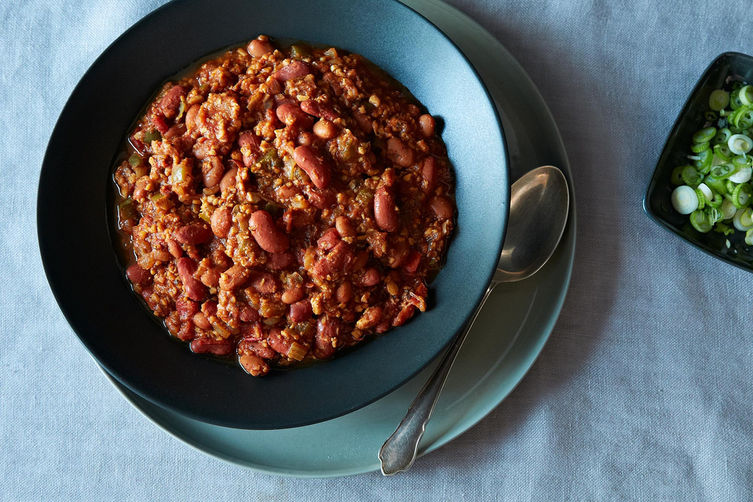 A vegan chili bound to give your current chili a run for its money.
Read More »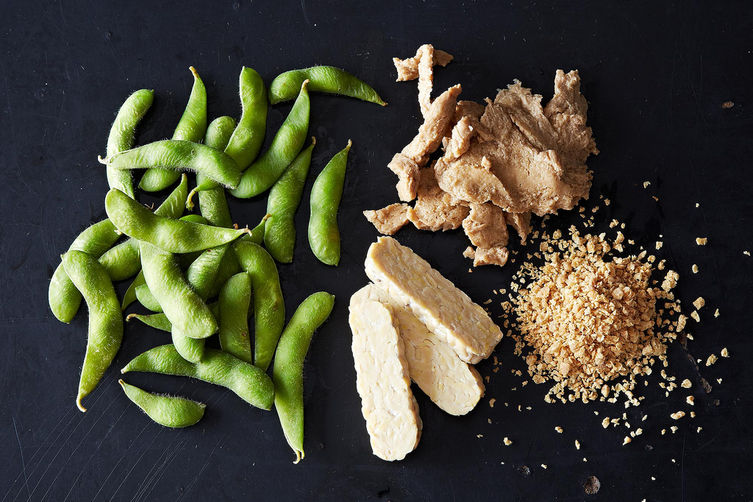 With so many choices for vegetarian proteins, it's up to you which way you choose to use them.
Read More »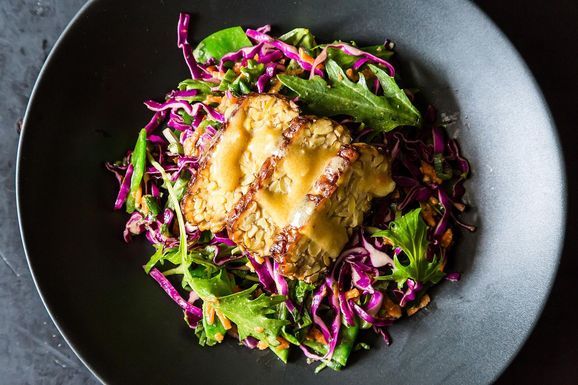 Gena is boldly going where no Food52 column has gone before: she's cooking tempeh. And you are, too.
Read More »