Articles Tagged "tempering"
No need to temper chocolate before dipping cherries (or anything else, for that matter) in it -- once you know Alice's secrets.
Read More »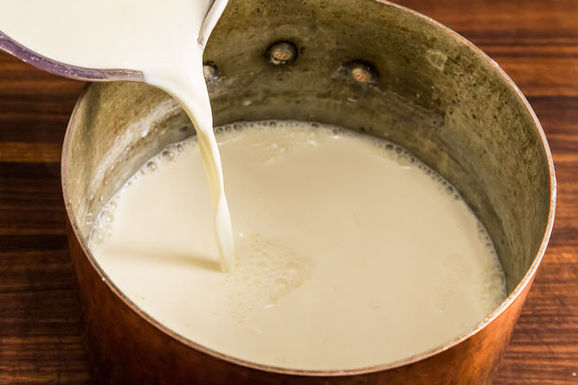 The secret to getting silky puddings and custards -- and avoiding a scrambled mess.
Read More »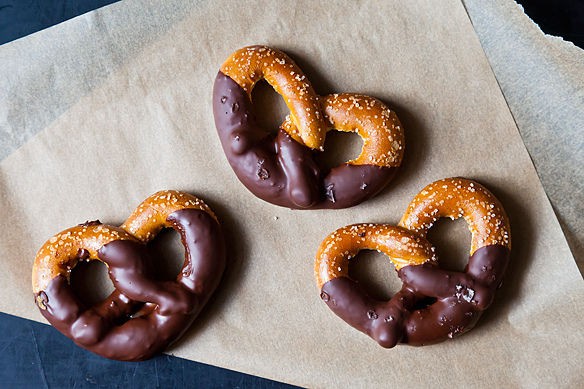 We all know how to eat chocolate, but do you know how to temper it?
Read More »