Articles Tagged "terrain"
Setting the table should not be a regrettable task -- here's why.
Read More »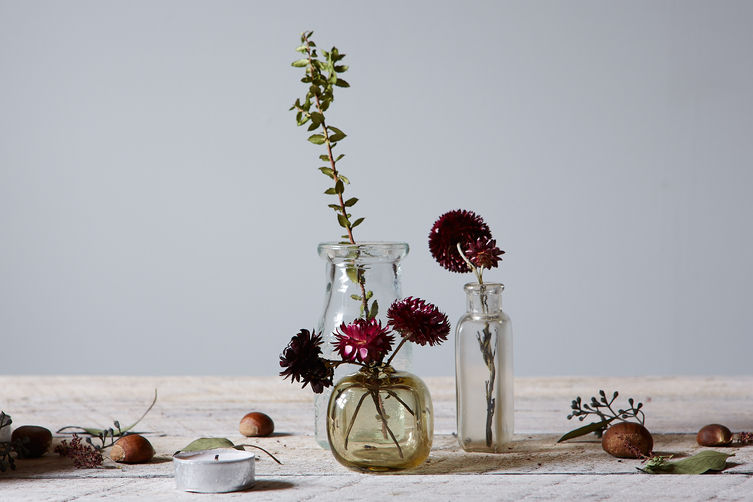 Today, Amanda & Merrill are showing us their three favorite ways to style their holiday tables -- and three ways to set them.
Read More »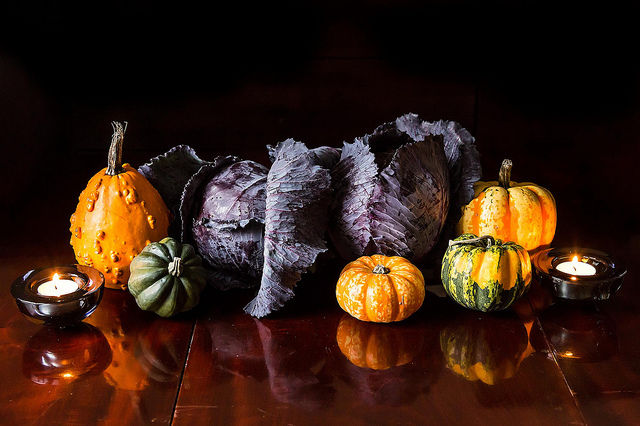 Some Thanksgiving traditions are worth breaking.
Read More »