Articles Tagged "thank you"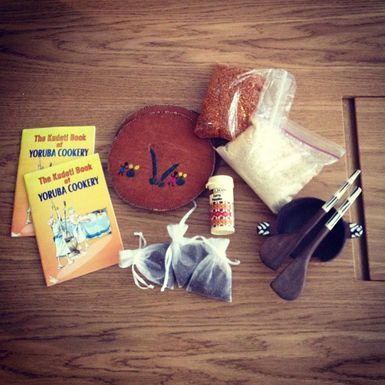 We had a special guest in the office today -- FOOD52er Kitchen Butterfly, visiting New York from her native Nigeria, came to pay us a visit! (The weekend before several FOOD52 users met up at Eataly -- you can see Panfusine's recap of the event here.)
It wasn't until the end of her visit that she surprised us all with a set of gorgeous gifts -- we were speechless! From left to right, we have a reprint of a 1930s-era Yoruba cookbook, gorgeous placemats made from coconut fibers, grains of paradise -- which apparently cost next to nothing in Nigeria -- Kitchen Butterfly's favorite curry powder, dried chiles, ground melon seeds, and a gorgeous wooden bowl.
Read More »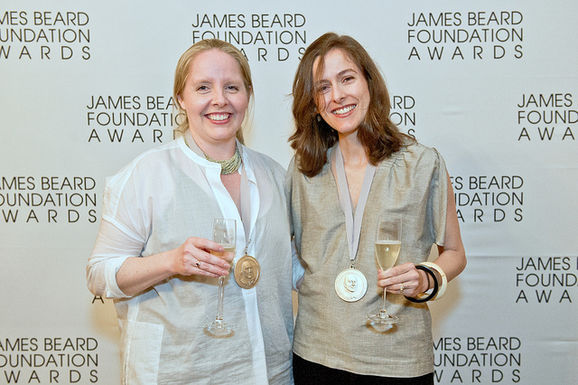 On Friday, FOOD52 was named Publication of the Year by the James Beard Foundation.
Whoop! W00T! Hooray!
Read More »