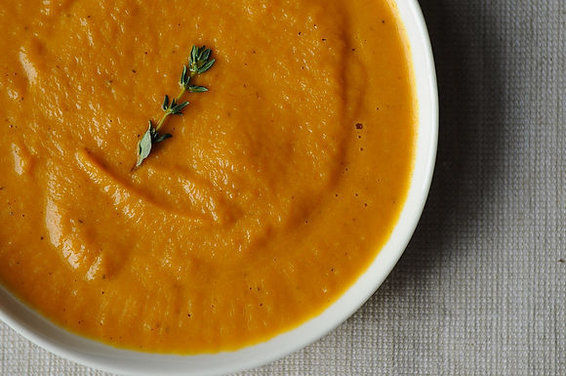 You'll be hearing from the staff at FOOD52 every week in Too Many Cooks, our group column in which we pool our answers to questions about food, cooking, life, and more.
The thrill of discovering a new recipe to test and share with friends is always great, but sometimes you just want to lay back and enjoy your old standbys. This week in Too Many Cooks, we answer the question, which FOOD52 recipe do you cook the most?
The answers are full of delicious, simple workhorses that would be as welcome at Thanksgiving as they would be on a weeknight. Chime in with your favorite recipes in the comments!
Read More »