Articles with Tag matching "tickets"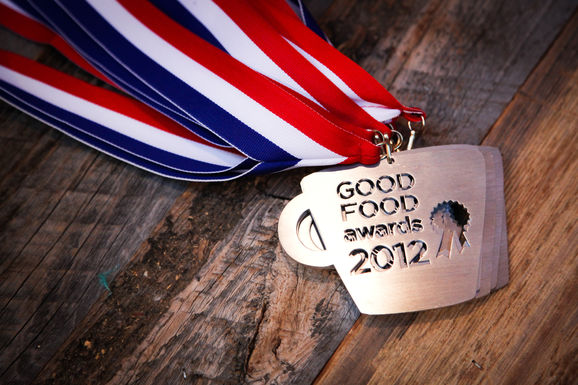 Good food is something we all know and love. But it goes beyond our tastebuds -- food that is responsibly produced, sustainable, and environmentally-friendly makes our dishes better than any seasoning could on its own. The people of Good Food Awards stand behind this principle, and every year, they set out to highlight the best in American producers that stand behind it, too.
Read More »
The Food Experiments Chicago + Ticket Giveaway!