Articles Tagged "tikka masala"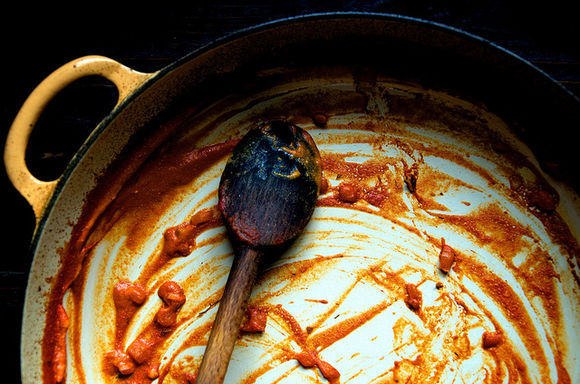 Today: Tom cooks up Lentil Cakes Tikka Masala to end a perfect Father's Day weekend.

We have a tradition for Father's Day weekend. A few years back, we started going to my brother's cabin in the woods -- a little Walden, really, pond and all. We go with another family: a high school buddy of mine, his wife, and their three daughters.
Read More »