Articles Tagged "to-go"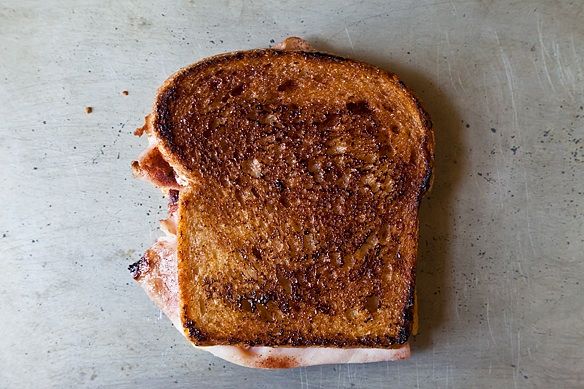 From ham to hard-boiled eggs, we've got 5 ways to turn your Easter leftovers into happy workplace lunches.
Read More »
Turn meat and cheese into a miniature picnic -- no basket necessary.
Read More »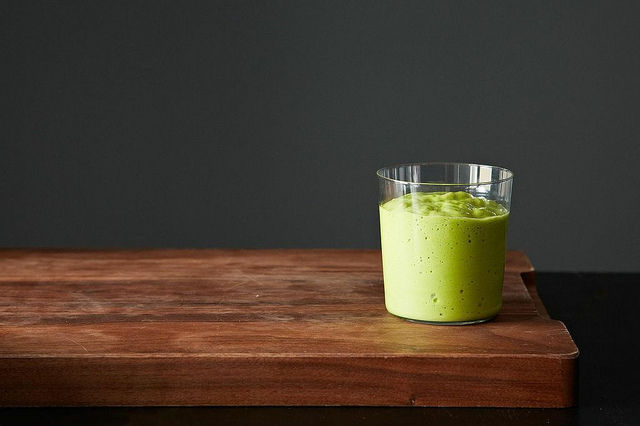 A breakfast that's healthy, tasty, and portable is not out of reach. Here are your go-to breakfasts, to go.
Read More »