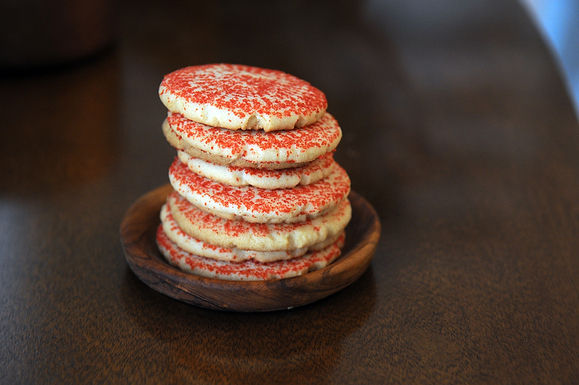 You'll be hearing from the staff at FOOD52 every week in Too Many Cooks, our group column in which we pool our answers to questions about food, cooking, life, and more.
We hope your batches of Holiday Cut-Out Cookies are well on their neatly-packaged ways to friends and family far and wide, but we're sure you didn't stop there. This is full-on holiday cookie crackdown mode. Get your baking sheets out, and switch up this year's cookie roster, because we're answering the question:
What is your favorite holiday cookie? Here's the twist: if someone already claimed your cookie, it is no longer eligible to be your favorite.
Let the creativity ensue.
Read More »