Articles Tagged "toppings"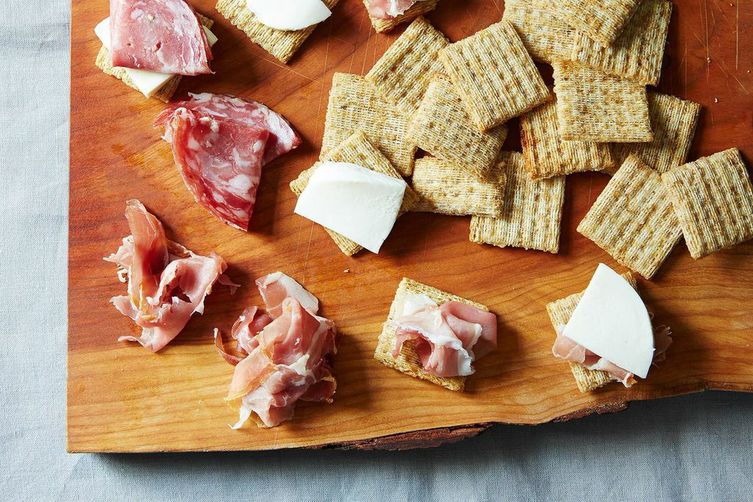 Cheese and crackers aren't just for cocktail hour. Here's how to enjoy the dynamic duo for lunch.
Read More »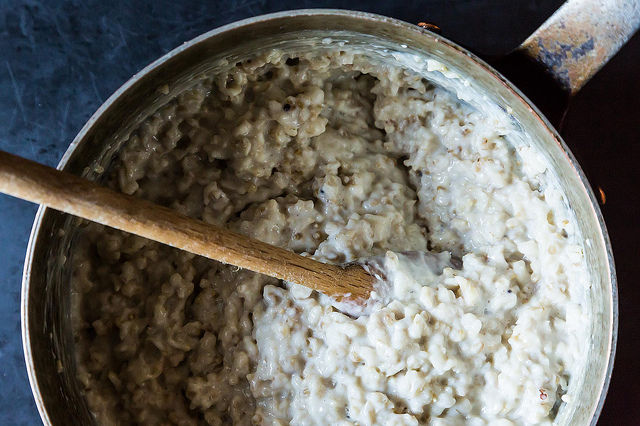 Gussy up your morning oatmeal with your own personal take on toppings. Keep it simple or throw in something exotic -- either way, no need to skimp!
Read More »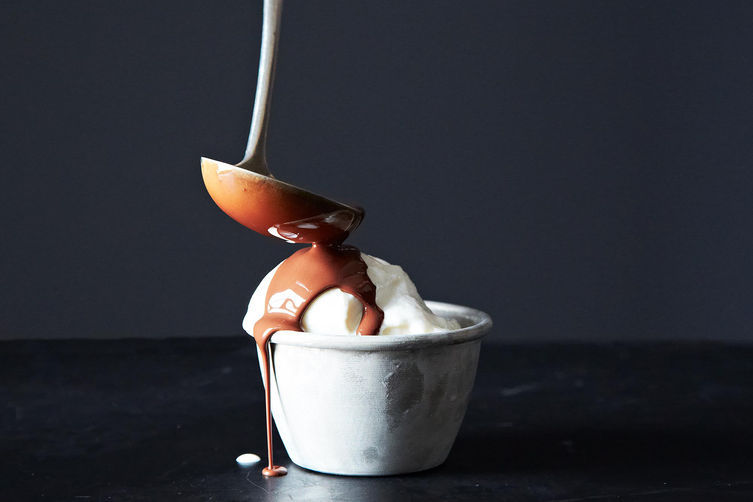 A roundup with a cherry on top.
Read More »