Articles with Tag matching "turnips"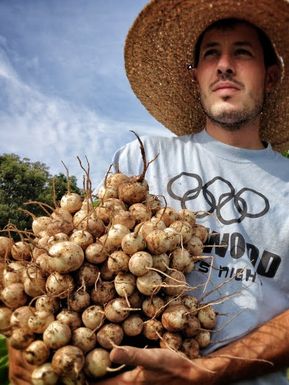 Every week our friends at Real Time Farms feature the top photos of farms, food artisans, and farmers markets shared on their site.
Farmer Steven Tomlinson cradles an armfull of freshly dug turnips on his farm in Skillman, New Jersey. Also an independent artist and designer, Tomlinson describes the photo as, "...trying to cature the human element in food production. It is important for people to know how much work is involved in small scale agriculture. So, when selling a bunch of turnips for $3.50 at the market, that is actually a bargain for fresh local food. Food needs to be valued more evenly." Click here to see more, and then add a photo of your own - you might be featured here next week!
Read More »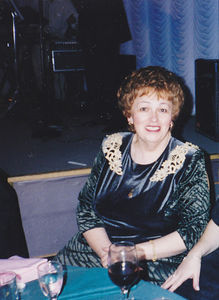 Congratulations to Kukla whose Crunchy Celery, Radishes and Turnips Salad-Slaw in Blue Cheese Sauce won this week's contest for Your Best Radishes and Turnips!
Read More »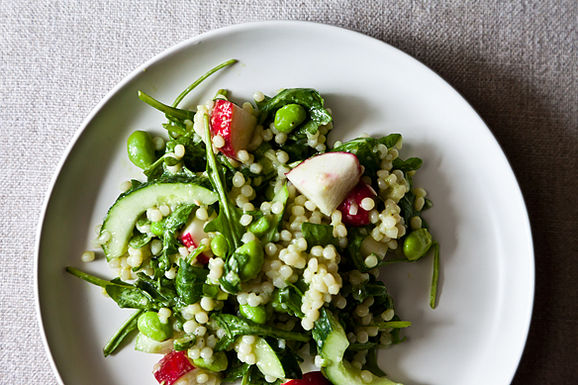 See the Radish and Turnip recipes chosen as Community Picks!
Read More »