Articles Tagged "umami"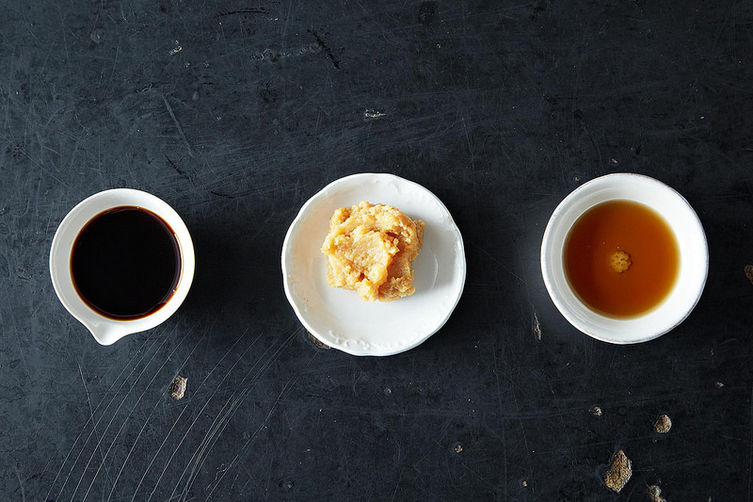 The dialogue about MSG is giving us a headache. Let's clear the air.
Read More »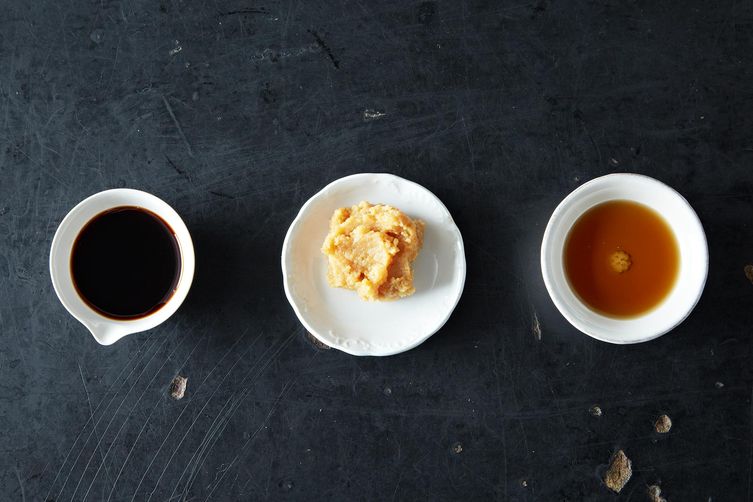 Which ingredients carry that fifth taste -- and the best ways to cook with them.
Read More »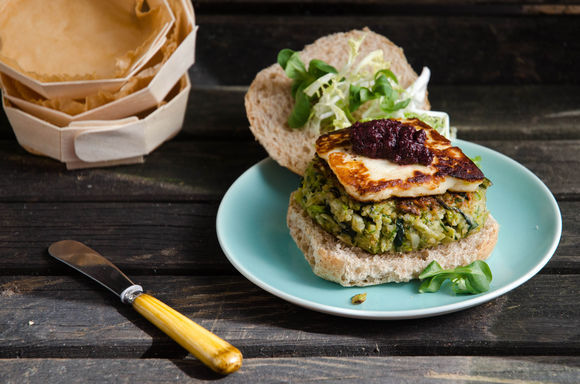 Carolyn Cope from Umami Girl takes quinoa from fitness superfood to weeknight superhero.
Read More »