Articles Tagged "vegan dessert"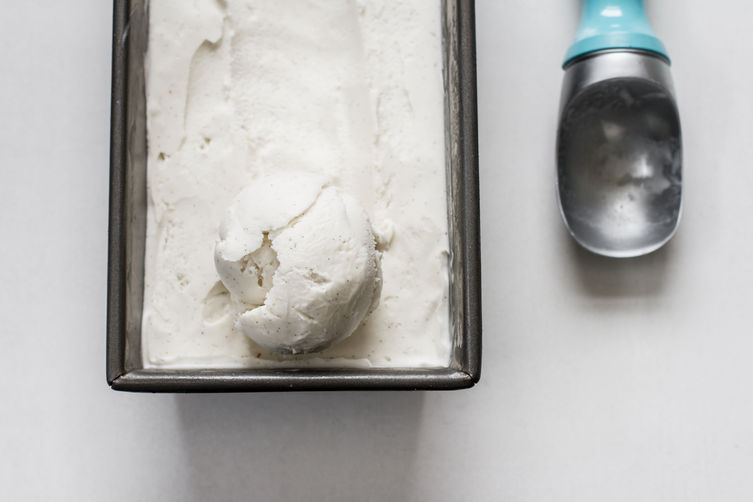 Ashley McLaughlin from Edible Perspective's homemade coconut milk ice cream will change the way you think about vegan ice cream forever -- and that's a fact.
Read More »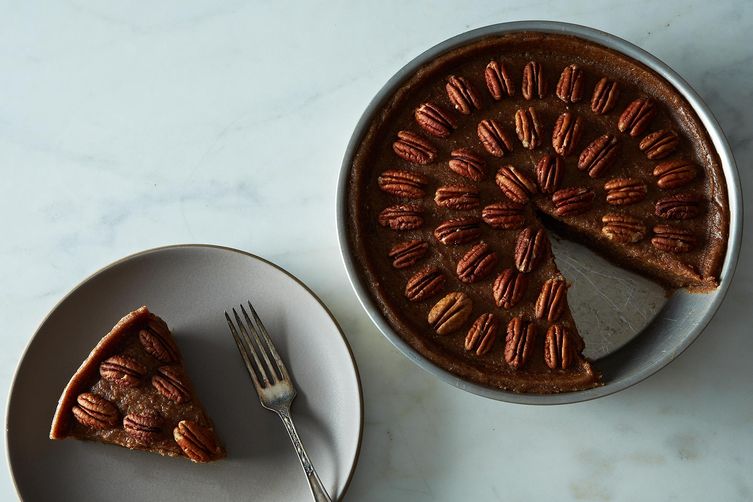 Traditional pecan pie, this is not. But it is nutty, sweet, spiced, and gooey -- and you should make one this Thanksgiving.
Read More »