Articles Tagged "vegan food"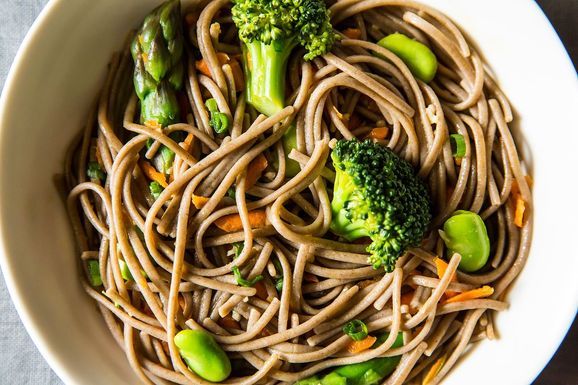 Gena makes a cold soba noodle salad that's just what you'll want in your lunchbox this spring -- and shares her tips for wrangling spring's most high-maintenance vegetable.
Read More »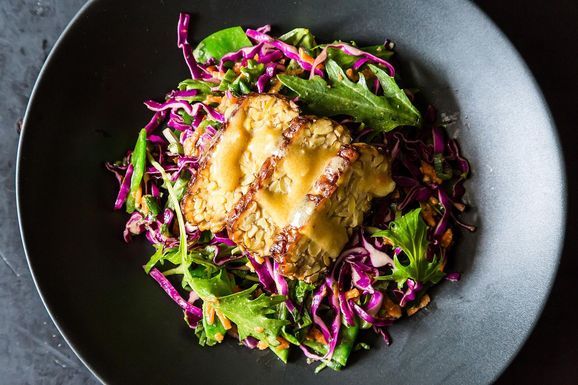 Gena is boldly going where no Food52 column has gone before: she's cooking tempeh. And you are, too.
Read More »