Articles Tagged "vegetable literacy"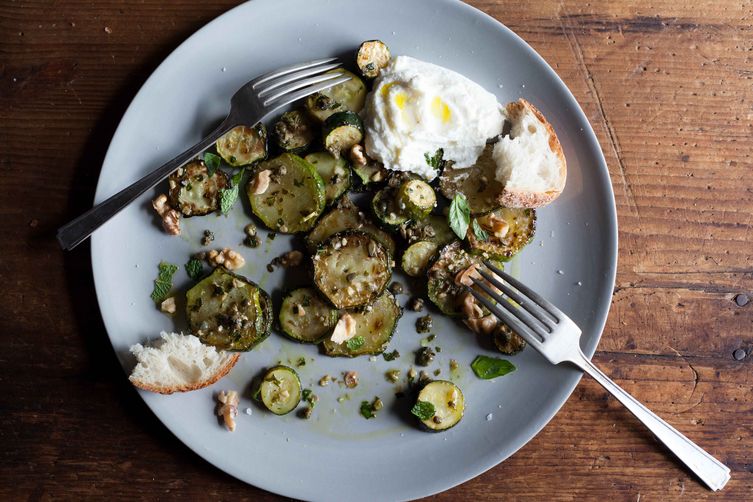 A zucchini recipe that won't turn to mush, with flair in all the right places.
Read More »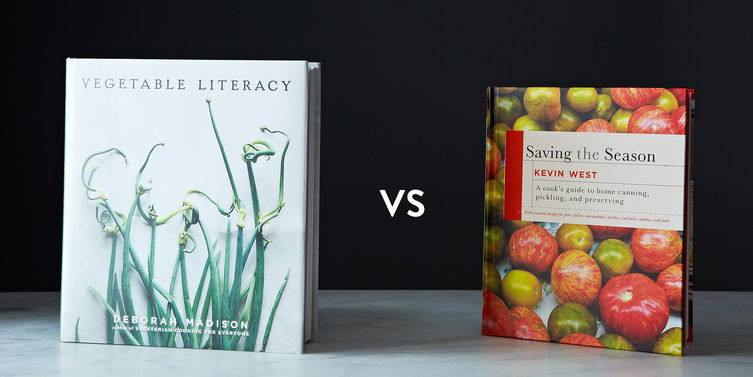 The Piglet is going green. Today, Kat Kinsman weighs in when the competitors duke it out.
Read More »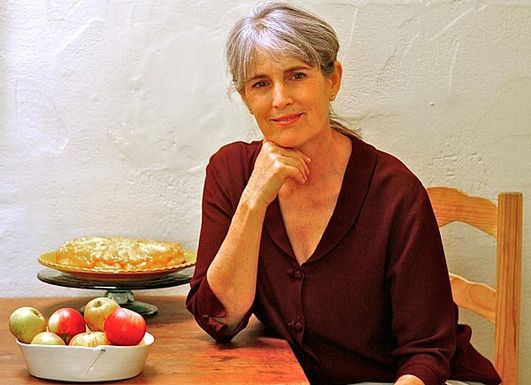 Deborah Madison's new book, Vegetable Literacy, sheds light on the relationships within families of vegetables, and shows us how to capitalize on those ties in our cooking.
Read More »