Articles Tagged "vegetable of the week"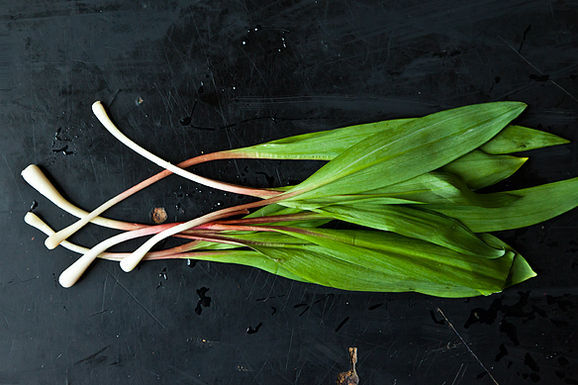 Today we celebrate the too-short season of ramps, our vegetable of the week. As we wrote during our contest for Your Best Ramps, they have a sweet pungency that many believe trumps all others in the onion family. Fleeting as they are, now's the time to capture their fragrant bite. Click through for more on the spring's hottest vegetable.
Read More »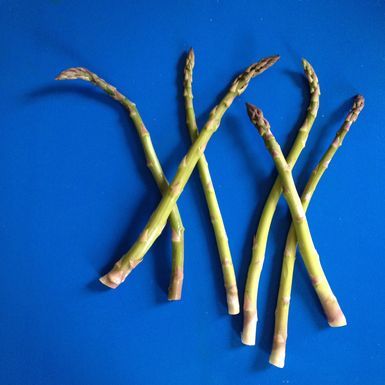 Spring is finally here and so is its lovely green herald, asparagus -- our vegetable of the week. We're just starting to see them at the Greenmarket here in New York City, although the delicate, purple-topped spears tied into fat bundles sell out fast.
Read More »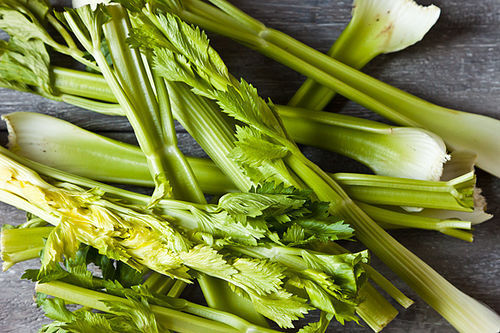 From the hyperseasonal (ramps and strawberries are just around the corner!) to the unusual (ever wondered how cardoons are grown?), to the quotidien (kitchen workhorses like leeks and garlic), we'll be highlighting our favorite fruits and vegetables every week. This week, at the request of mrslarkin, it's all about celery! (Have you contributed to our contest yet?)
Read More »