Articles with Tag matching "veggie burgers"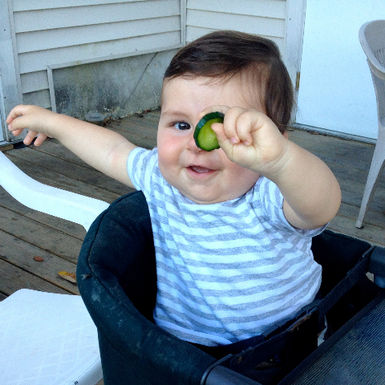 You'll be hearing from the staff at FOOD52 every week in Too Many Cooks, our group column in which we pool our answers to questions about food, cooking, life, and more.
The two themes of this week's photos from the lives of the Food52 staff are children (eating chocolate, excitedly watching lobsters boil, wearing stripes) and feasts (of tacos, of veggie burgers, of corn, of cocktails). May your weekend be full of cute little ones and delicious food!
Read More »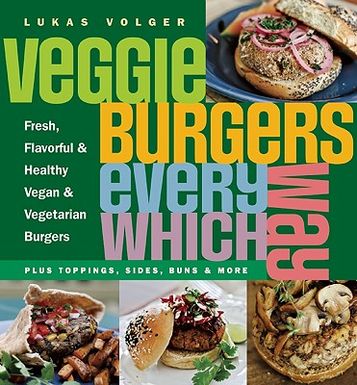 We've been amazed and impressed at your poems in this week's Food Haiku Contest -- you're all closet poets! Unrelatedly, several of you have already tried Gena Hamshaw's Zucchini-Quinoa Veggie Burgers and loved them.
Read More »