Articles Tagged "vinegar"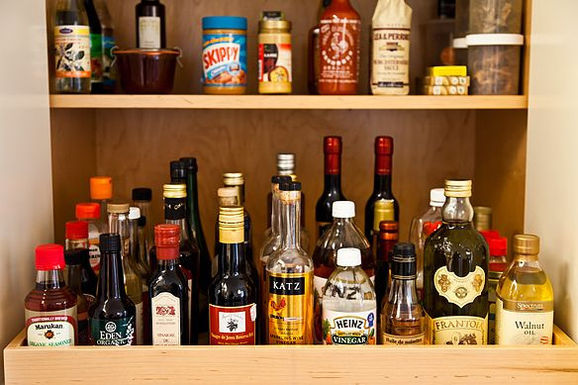 It's like clockwork: right around the time the leaves start to change color, we start seeking solace in our pantries.
Read More »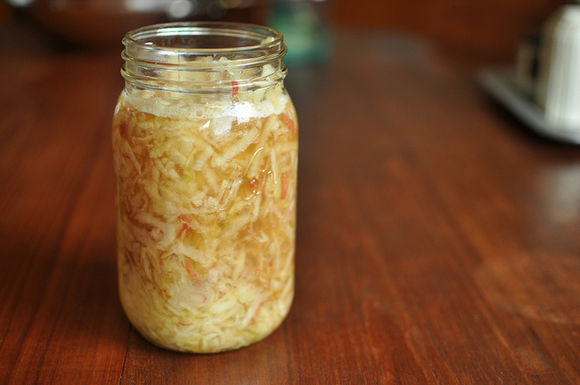 Turn this fall's apple harvest into a tart, crisp drinking vinegar.
Read More »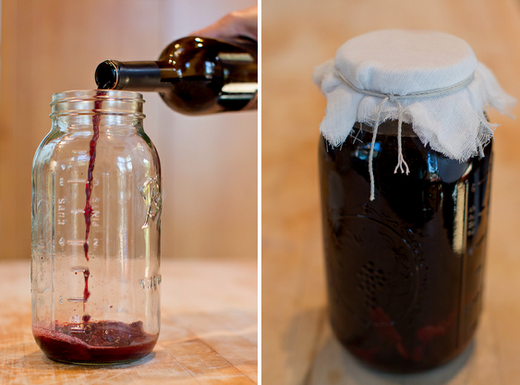 This week, Cindy Pawlcyn shows us how to make red wine vinegar at home.
Read More »