Articles with Tag matching "weekend"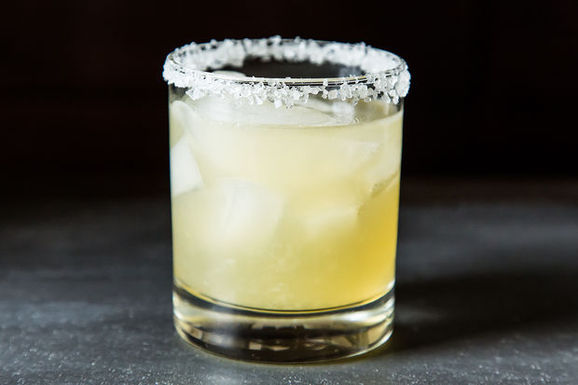 You've made it to Friday, which means it's time to treat yourself to our roundup of links we love. Go ahead, procrastinate a little.
Read More »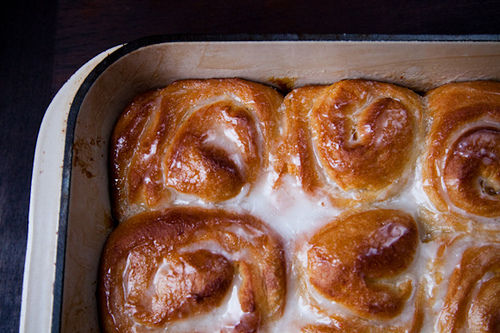 Nemo has, officially, been found. If you're planning on a weekend of cuddling on the couch or making snow angels, you'll want some easy, warming food and drink to keep you warm, and comforted.
Read More »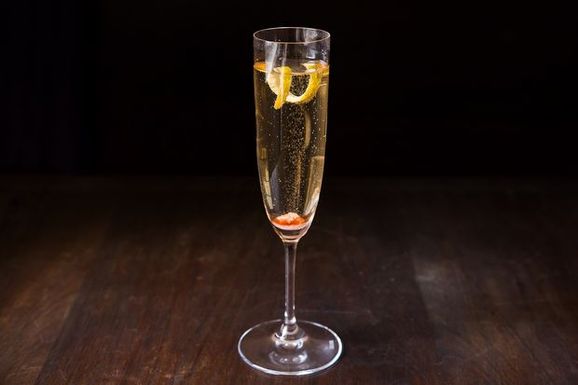 It's Friday, which means (drumroll, please) that it's time for our new weekly roundup of links we love. This post is dedicated to DIY projects for the long weekend ahead. (We also just really really like making things.) Pull up a chair, pour some tea, and see what we've been reading this past week.
Read More »