Articles Tagged "weeknight dinner"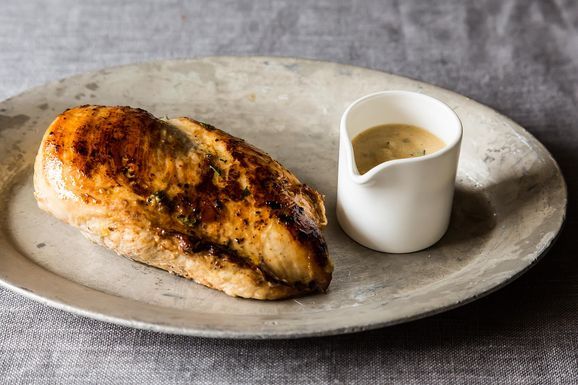 A chicken breast that's all about ease.
Read More »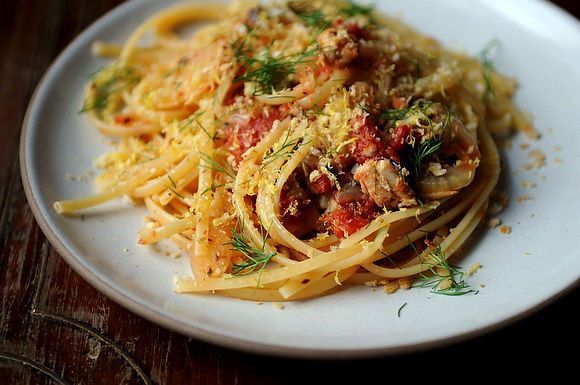 A simple salad-and-pasta meal that's a real midweek perker-upper, ready in just about an hour, of course.
Read More »
Coolingly light green limes and cucumbers are made all that much brighter with verdant sparks of dill, cilantro and fennel.
Read More »