Articles Tagged "weight"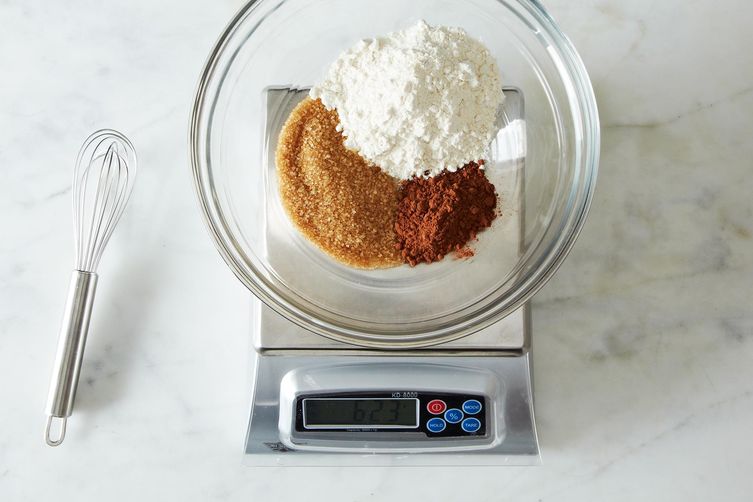 Alice really wants you to bake with a scale -- here are her tips for how to do it like a pro, and her fixes for any scale problem you've ever had.
Read More »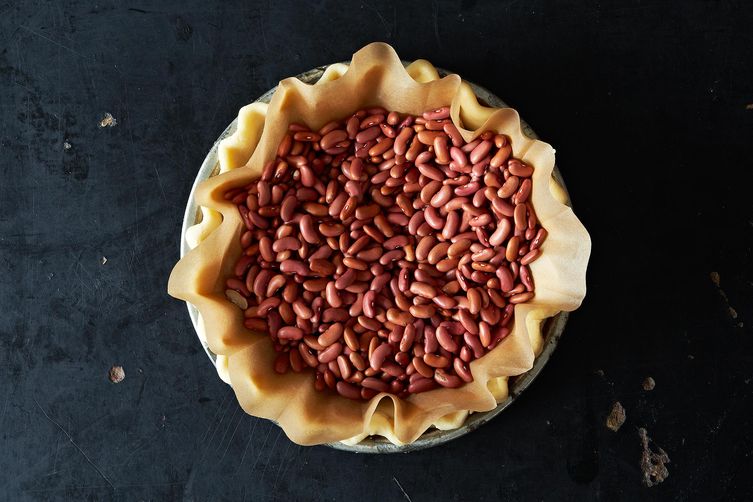 All the ways to blind bake a pie crust.
Read More »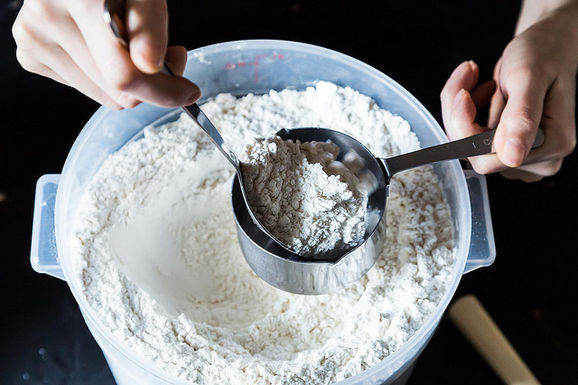 Is it time to toss our measuring cups?
Read More »