Articles Tagged "whipping cream"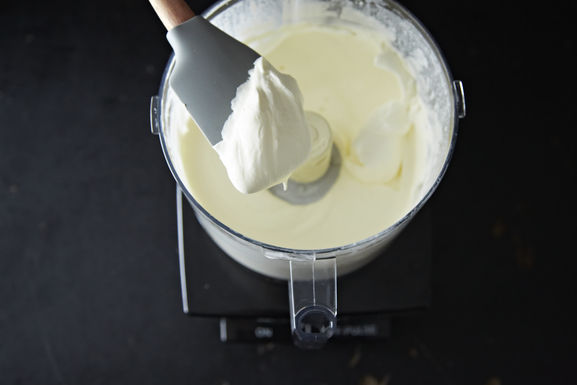 The only tricks you need to know to make perfect whipped cream.
Read More »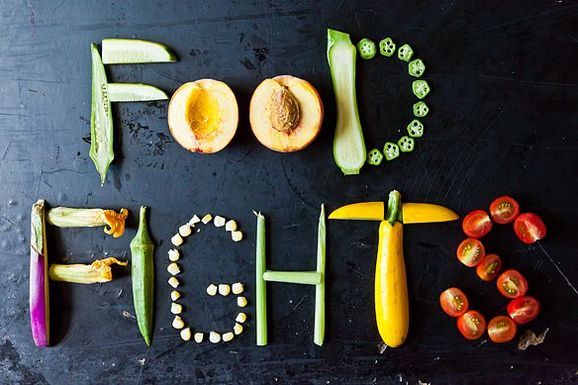 Outtakes from our Summer Food Fights.
Read More »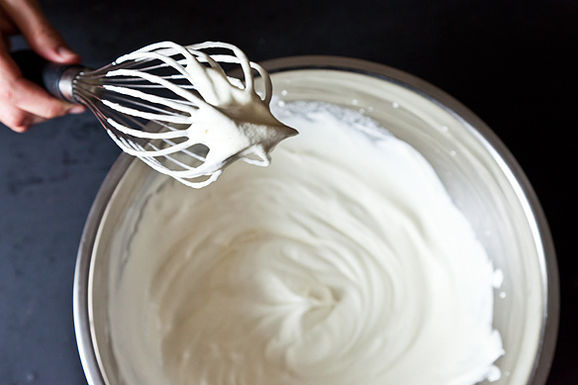 Who can whisk up a beautiful bowl of cream the fastest, without making butter -- is it the Test Kitchen Manager, the Developer, or the Editor-in-Chief?
Read More »