Articles Tagged "whole foods market"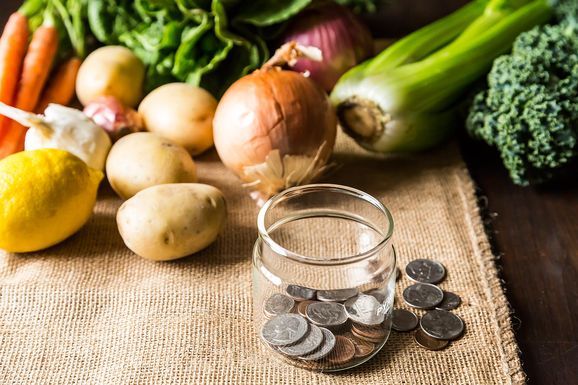 If you're not madly testing your recipes in the kitchen already, let us get you up to speed: we've launched a new contest! And this one's a little special.
Read More »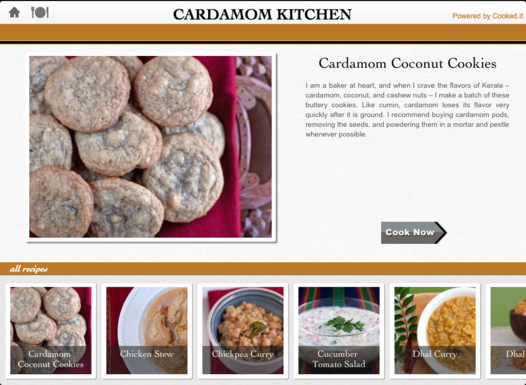 Our friend Susan Pachikara writes the always-excellent Kitchen Basics column at Whole Foods Market Cooking. This time, though, she's not teaching us how to freeze avocados, all about melting chocolate, or the whys of caramelizing onions -- Susan now has an iPad app that shares a name with her blog: the Cardamom Kitchen app, currently $1.99 in the iTunes App Store.
Read More »